A successful marketing campaign is the key to a brand's success. However, not every small business can afford the expenses involved. We'll tell you how to gain new customers at a low cost.
Explore digital world
Working as a freelancer, every self-respecting copywriter or graphic designer needs to make sure they present themselves well on the job market. The easiest way to do this is to create a professional-looking website for advertising and accepting orders. Clear website with a thoughtful layout will make a good impression and will be remembered by the potential employer. IE-Marketing will design for you a website that not only looks great, but also lays the foundations for the presence of your brand online.
If you are not sure what material should be on your company website – contact information, useful knowledge in specific fields, experience and portfolio are mandatory. Some copywriters also choose to post their rates per 1000 zzs. It is very important that your expertise in any subject is clearly reflected in the copy of your site. Experience with medical texts or gardening will be a plus for an employer who is looking for a freelancer to write content in the same categories.
Focus on quality, not quantity
Remember that while it's important to consistently reach the largest audience possible, the quality of the product you're selling can't suffer. Content marketing is a new strategy for reaching customers by providing them with specific, helpful, and targeted information. This advertising method is used by Microsoft and agricultural giant John Deere. Its effectiveness is based on building long-term relationships with customers by providing them with interesting and valuable content.
Content marketing as a series of activities can be carried out through various channels: from Facebook company profiles to website design, creation of videos, presentations or graphics, ending with examples unrelated to the Internet world. In order for advertising campaigns conducted in this manner to bear fruit, at the very beginning of the undertaking it is necessary to determine its target and the platform appropriate for its needs and the form of content. Good planning of distribution is the key to success, because without it, even the best materials will simply never be found by the recipient.
You can read more about content marketing and what distinguishes it from copywriting here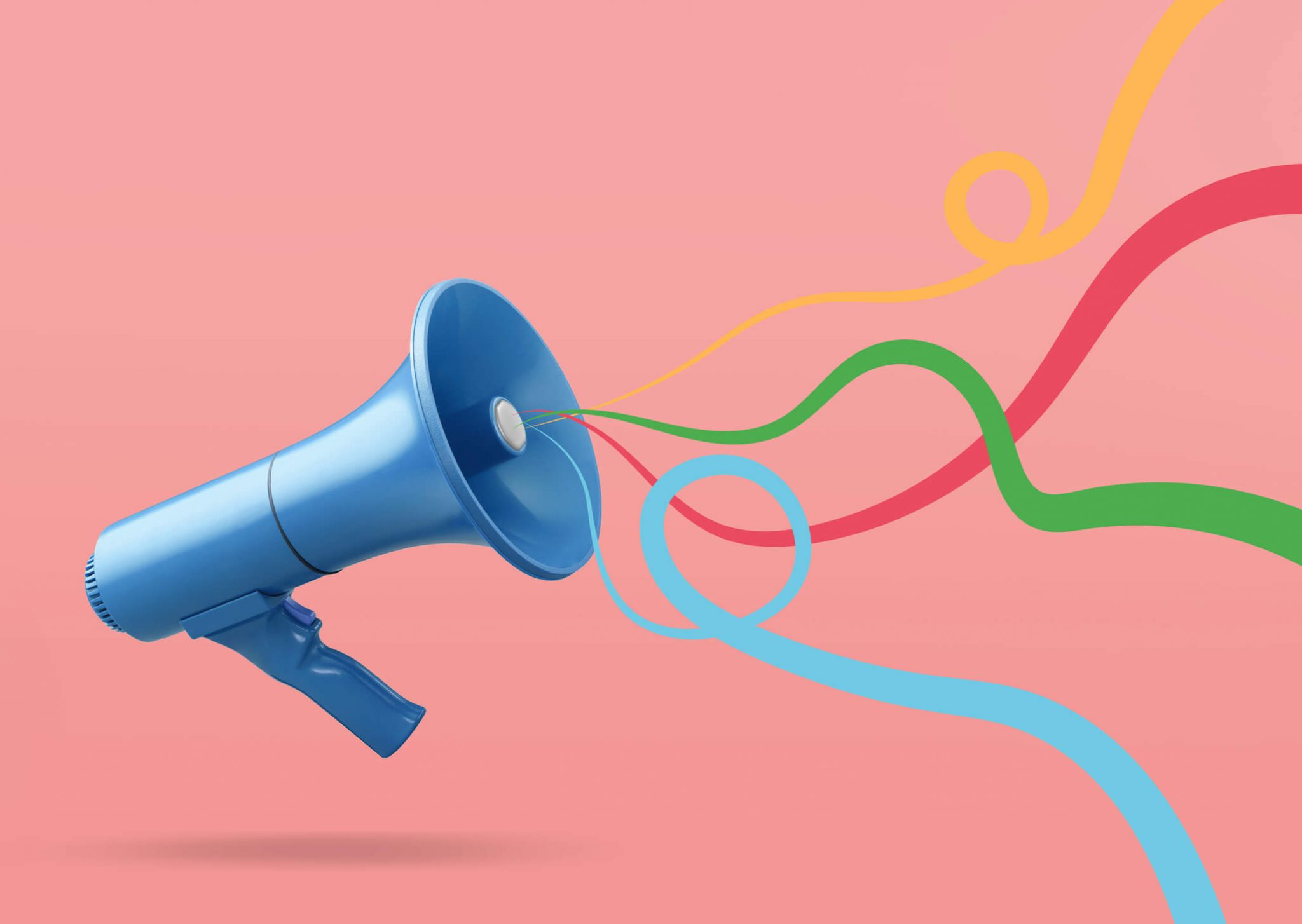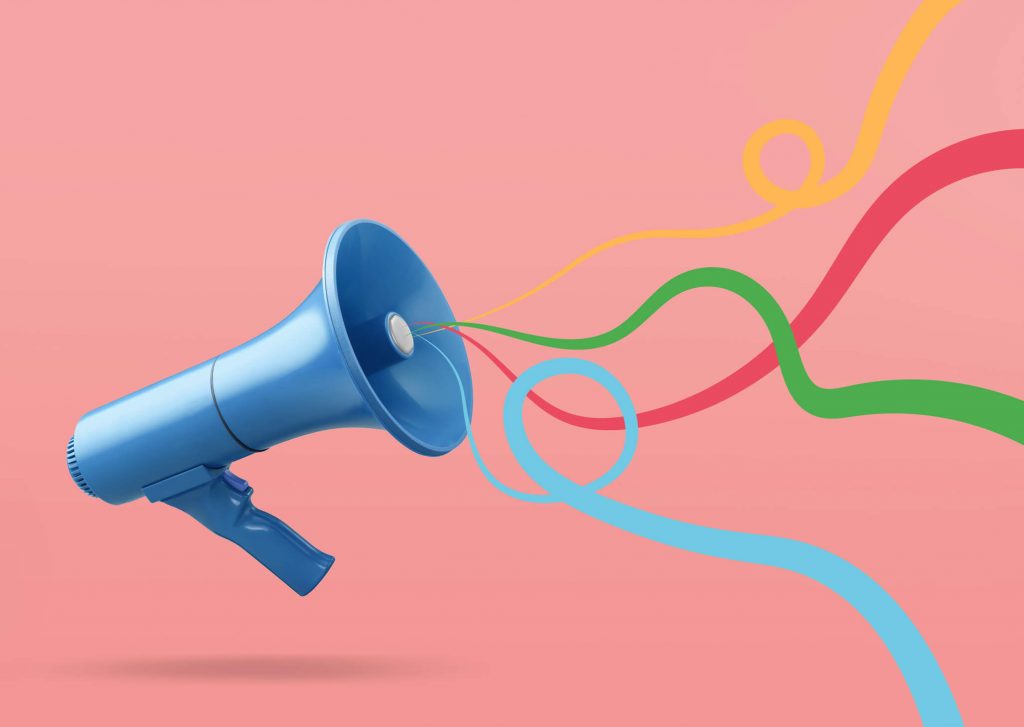 Try to get a wide reach
It's also a good idea to use public spaces to advertise our services. Outdoor advertising serves exactly this purpose. Placed in the form of screens or billboards in places such as shopping malls or busy city streets, it has a chance to reach a very wide audience.
Although solutions such as chalkboard signs are associated with catering rather than copywriting, they can be as effective as other sources of advertising. Firstly, they are often a way to reach customers who are not our target on a daily basis, because they do not use the chosen media sources. Secondly, they are an effective method of catching the attention of a random visitor and pointing him in the right direction, especially if we have our own office or we are trying to advertise the services of a publishing house or a bookshop cooperating with it. This is also the cheapest method on this list, so if you're just getting started with marketing your own business, it's worth starting with it. At worst, you will lose little, and at best you will gain much more!
Main article photo: photo by mihailomilovanovic / E+ / Getty Images