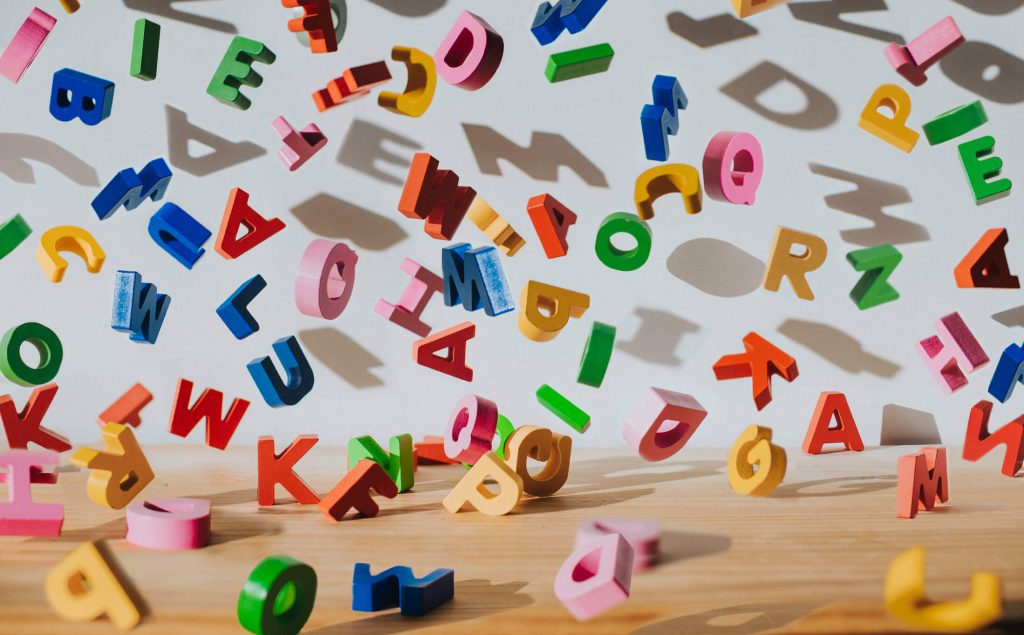 Does choosing the right font keep you up at night? We present proven applications that will help you choose fonts regardless of the occasion!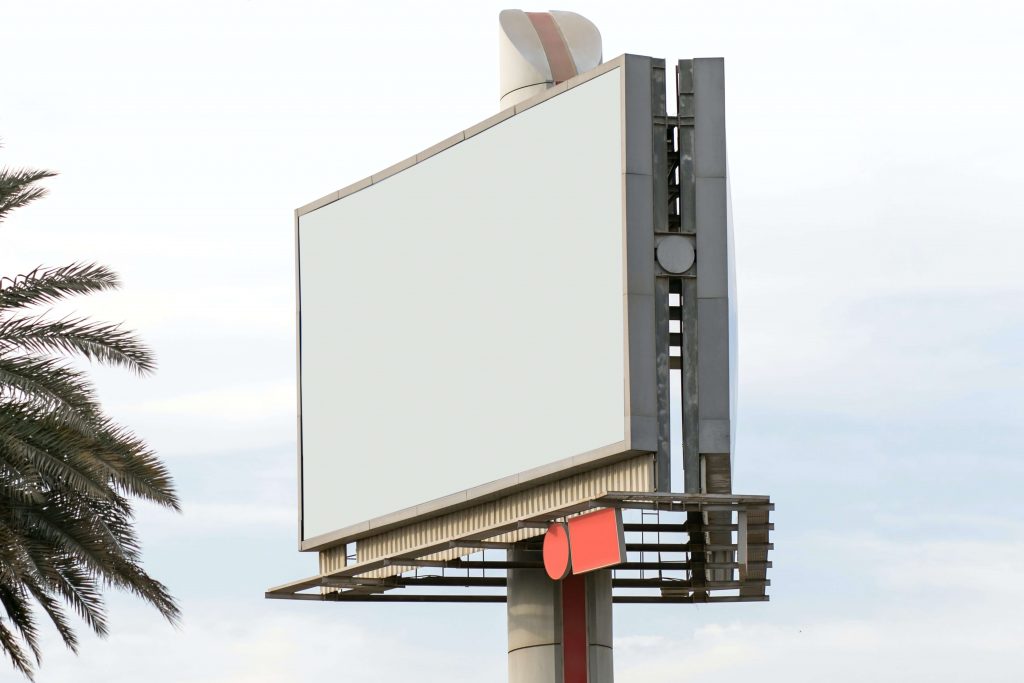 A good billboard design can bring you many benefits, including the desired recognition and profit. Check out what you should pay special attention to when trying to invest in a billboard.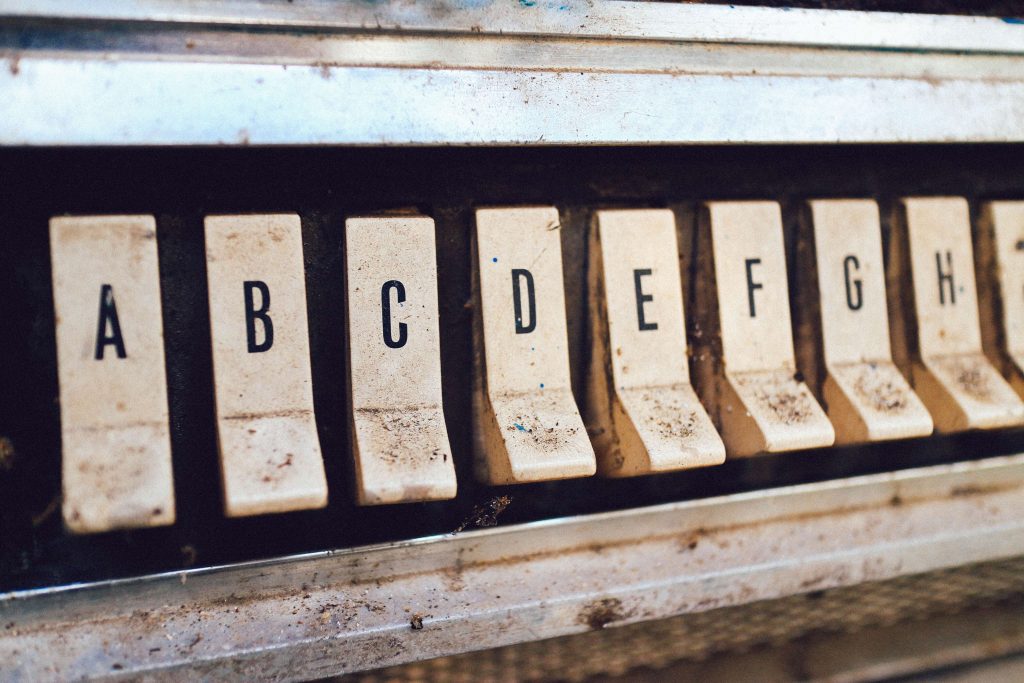 Explore the power of typography and see how to influence your audience's emotions with the right font!