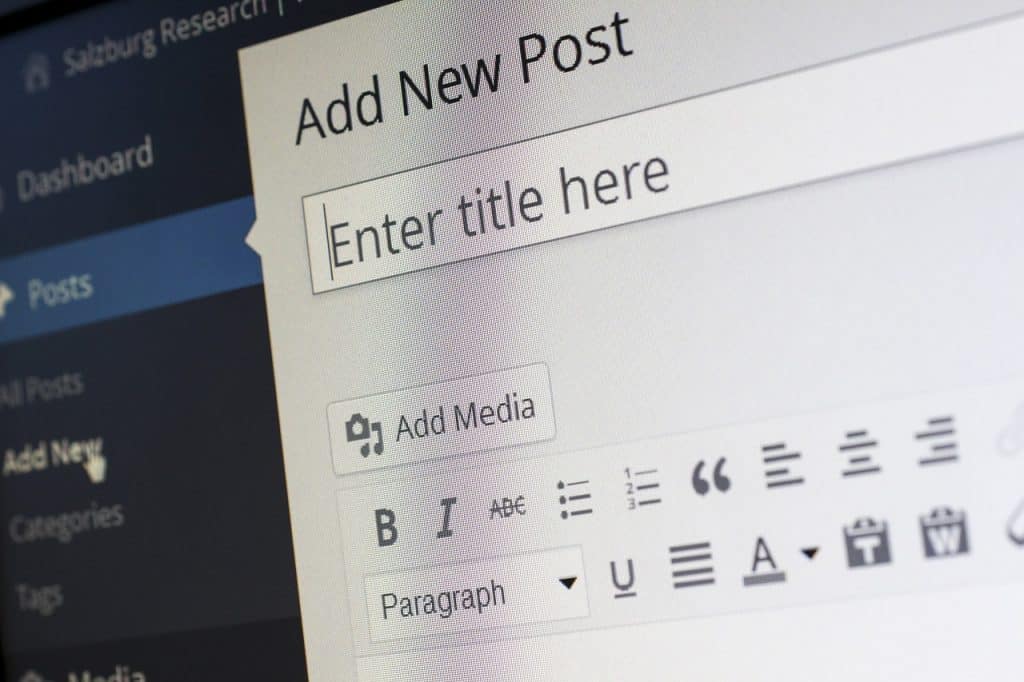 Recipients are not opening your emails? We suggest what to do to make our messages meet with more interest!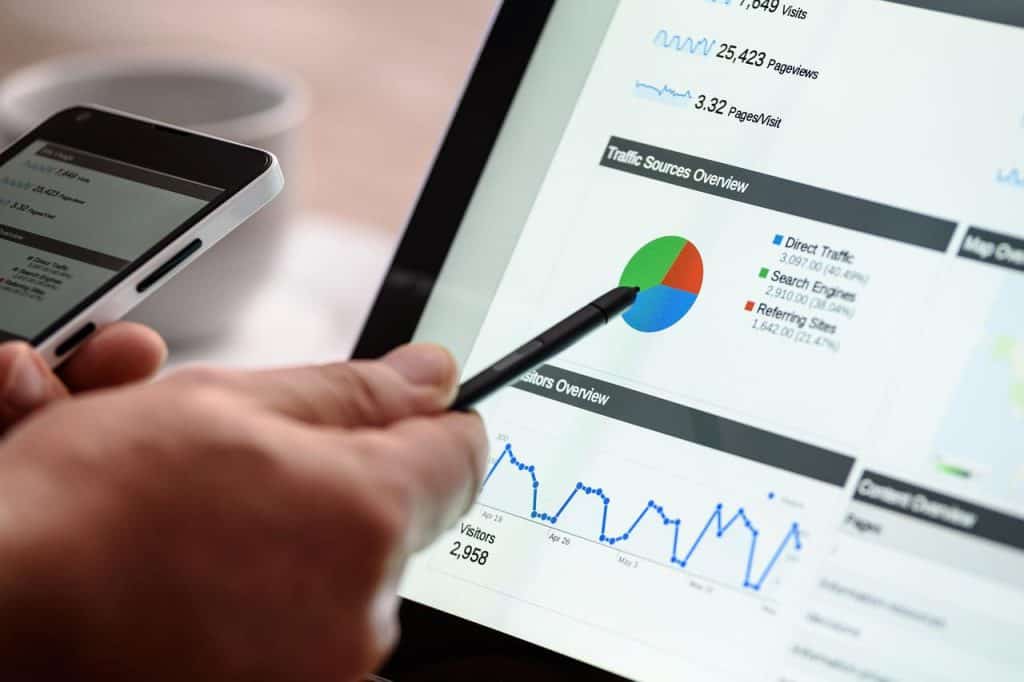 What is organic positioning? What are its advantages? We look at why you should SEO your websites.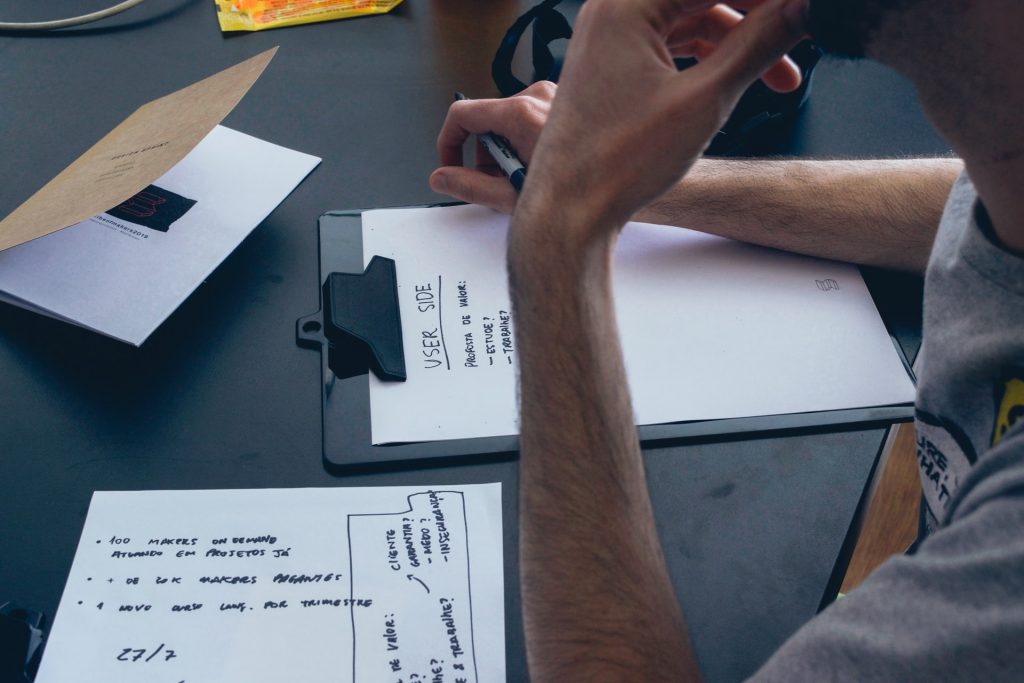 Correct UX writing is the key to user satisfaction with a digital product. Learn the principles of its correct creation.