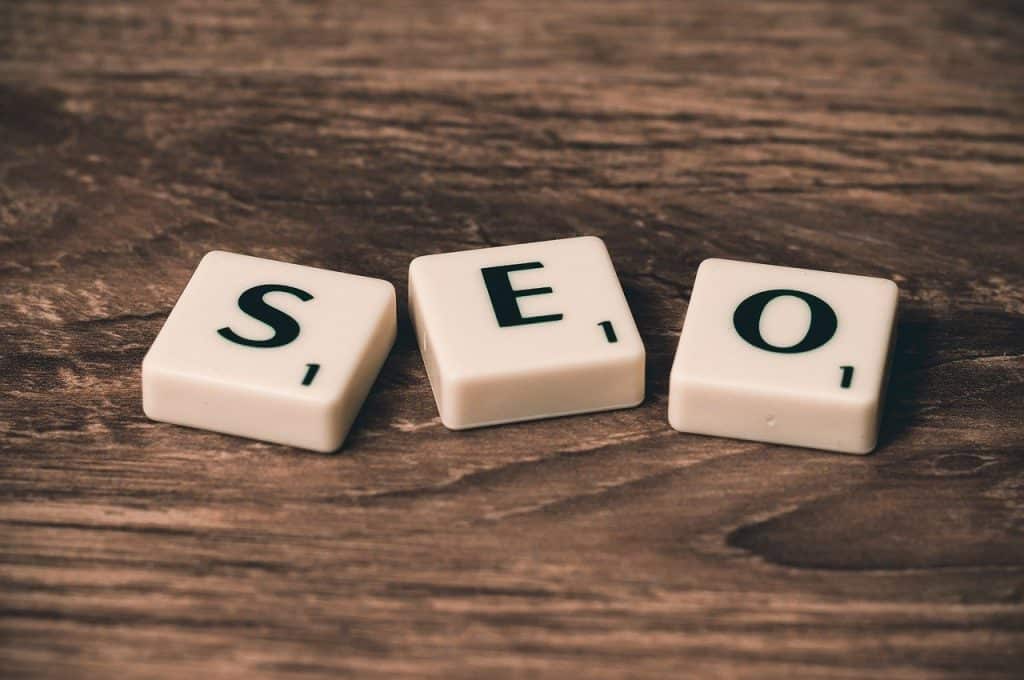 In today's online environment, it's important to have a strong local presence to stay competitive with both your competitors and the big search engines.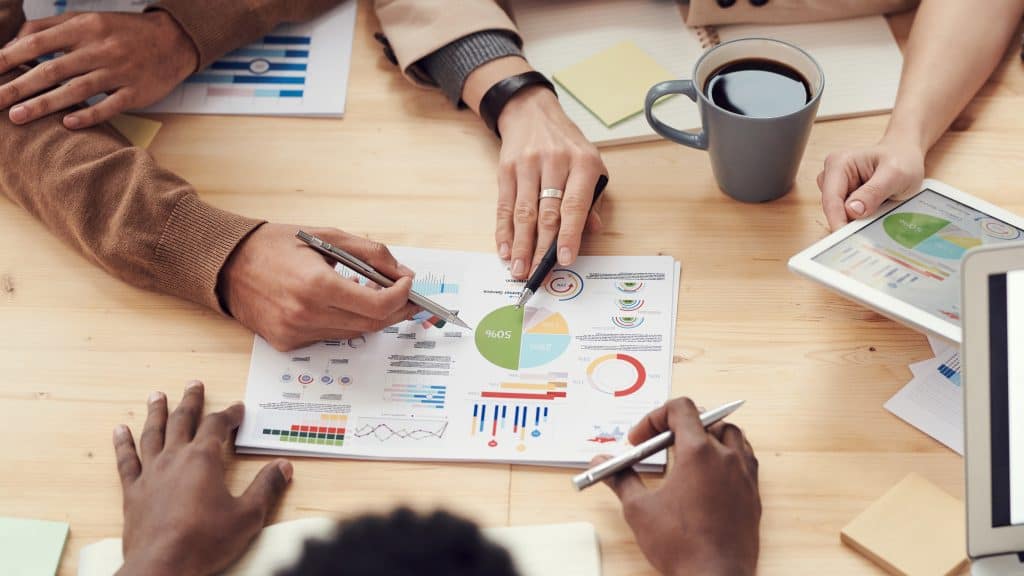 In today's increasingly competitive marketplace, it's important to get your business off on the right foot when it comes to search engine optimization. An audit will help you assess how well your website's content and structure are optimized for both search engines and customers, so you can focus on improving the areas that are holding…
Direct Answer – what is the zero position in Google search all about? How do you get to it? Is it even worth the effort?