As a copywriter we have several employment options: full-time job, contract of mandate, contract for specific work and our own business. Establishing your own business is the most demanding option, but in return gives you the most freedom and benefits such as: social security insurance, the ability to settle the costs of maintaining the company or convenience in settling accounts with the client (only a VAT invoice is required)
A future entrepreneur, in order to pave the way to his own independence, must first deal with several important issues
What about the VAT?
For tax purposes, future entrepreneurs should be divided into:
active VAT payers
and those who will not be VAT registered
If your income in the previous year did not exceed 200 thousand zlotys, then you have the option to be exempt from paying VAT. This option is voluntary and it should be taken into account that then we cannot issue VAT invoices, which is a requirement of many clients. If we want to register as an active taxpayer, the tax office has a few weeks to register us or to refuse
From the moment of registration we should behave as if we were active taxpayers, that is we pay VAT, issue invoices and send Single Control File.
PKD code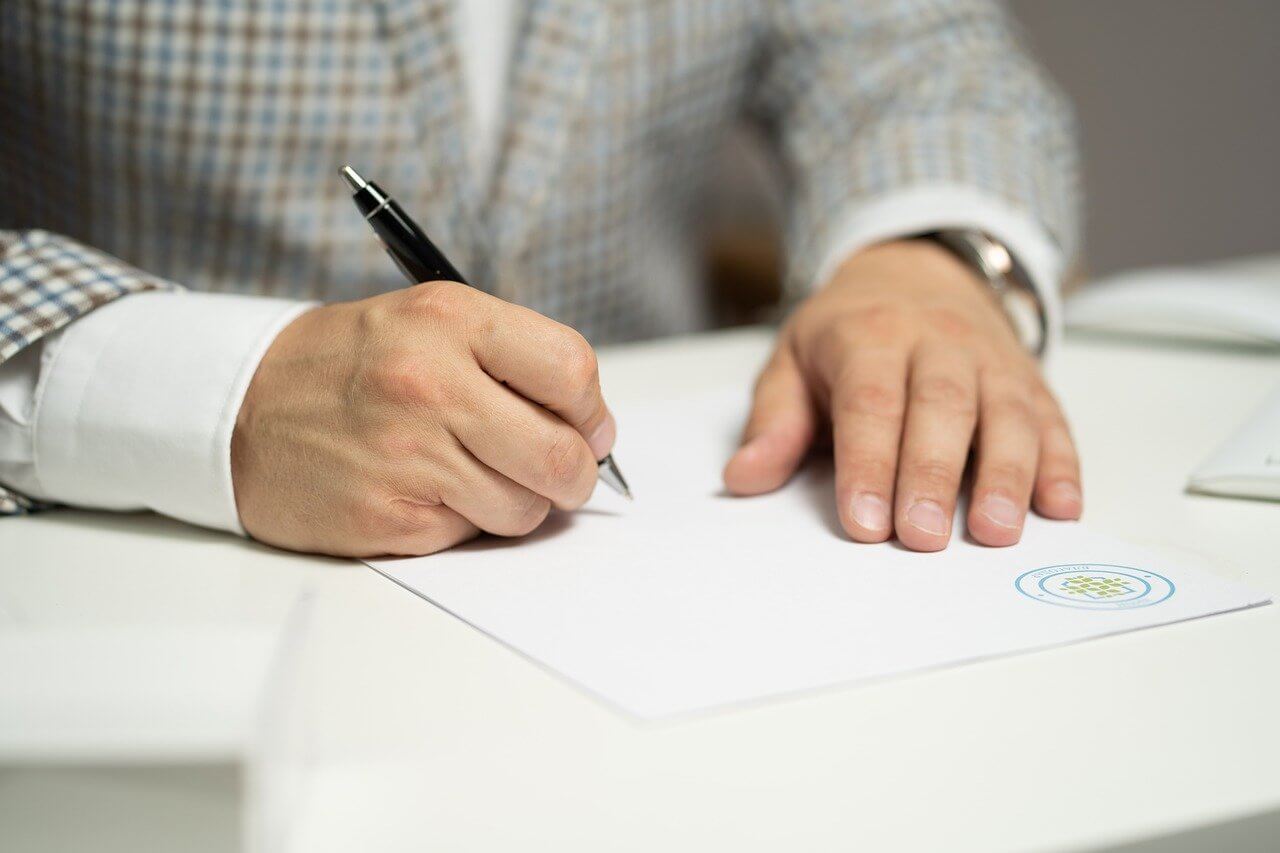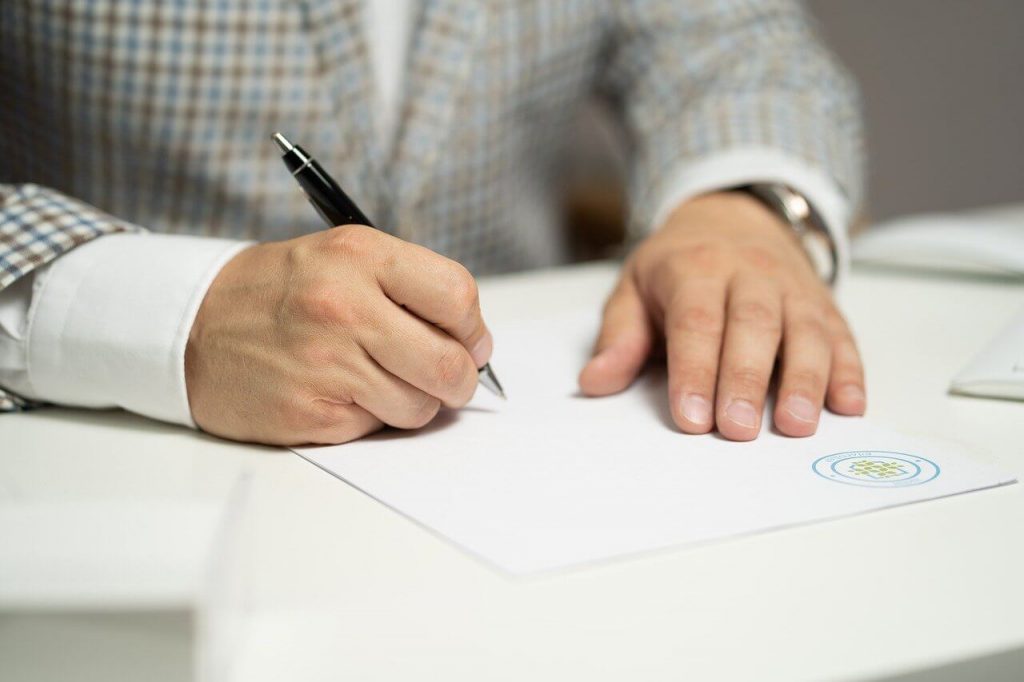 Pen professionals mainly use two PKD codes:
73.11.Z – activities of advertising agencies – 23% VAT rate,
90.03.Z – artistic and literary creative activity – 8% VAT rate.
Which code should be chosen then? According to an individual interpretation of the Director of the Tax Chamber in Poznań, copywriters should classify their work as artistic and literary creative activity and not as the activity of an advertising agency. This is equivalent to charging 8% VAT. But, as the name suggests, this is an individual interpretation commissioned for specific situations. It is worth seeking advice from specialists and ask for an individual assessment yourself, then we will be sure that we properly apply the tax law. Remember also that you can have multiple PKD codes and additional choices are not charged
Registered office
If we register as an active taxpayer, it is our responsibility to provide the address of our office location. We have several options. The cheapest and most obvious one is to give our home address, however not everyone wants their private address to be in the CEIDG register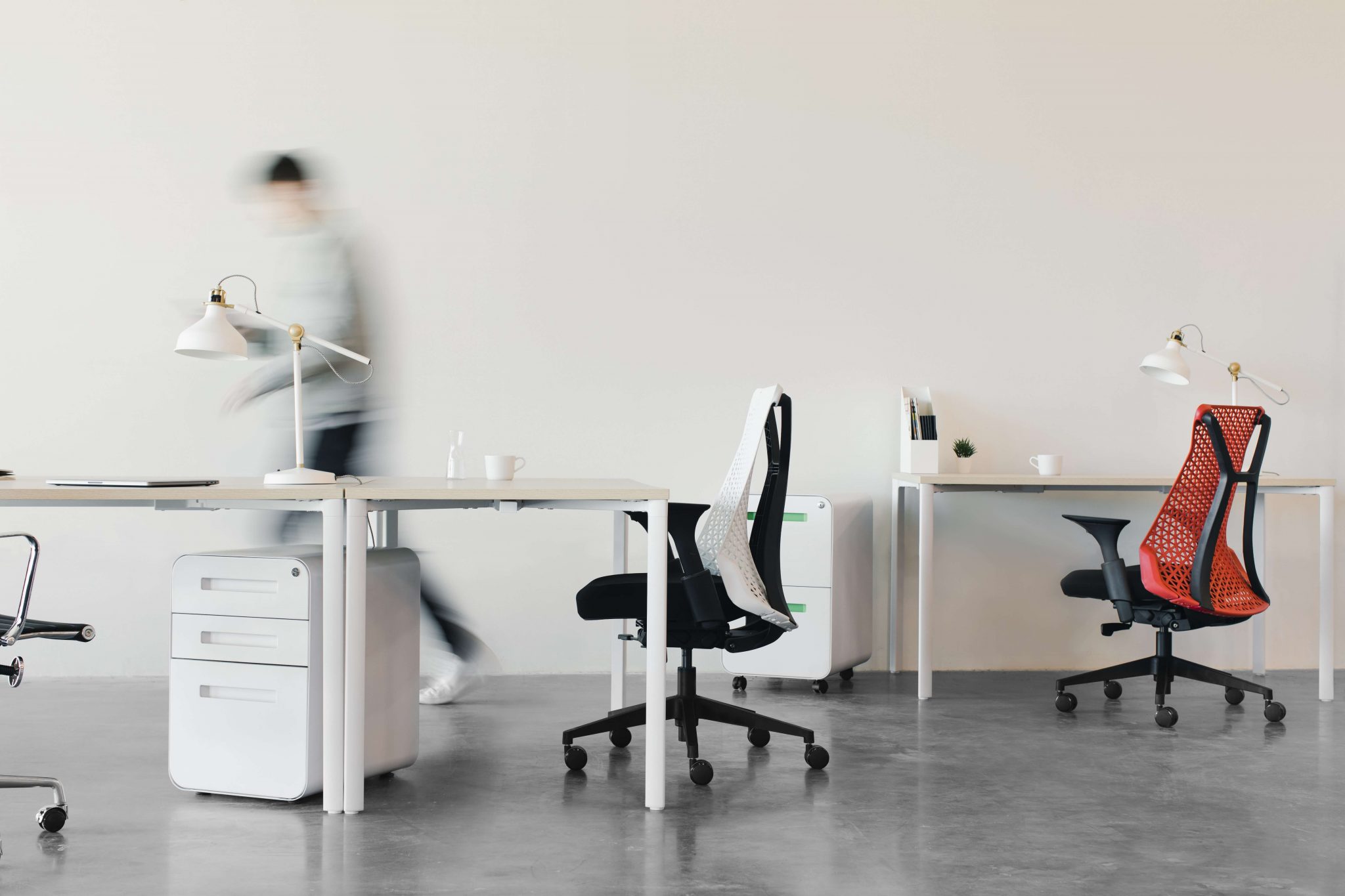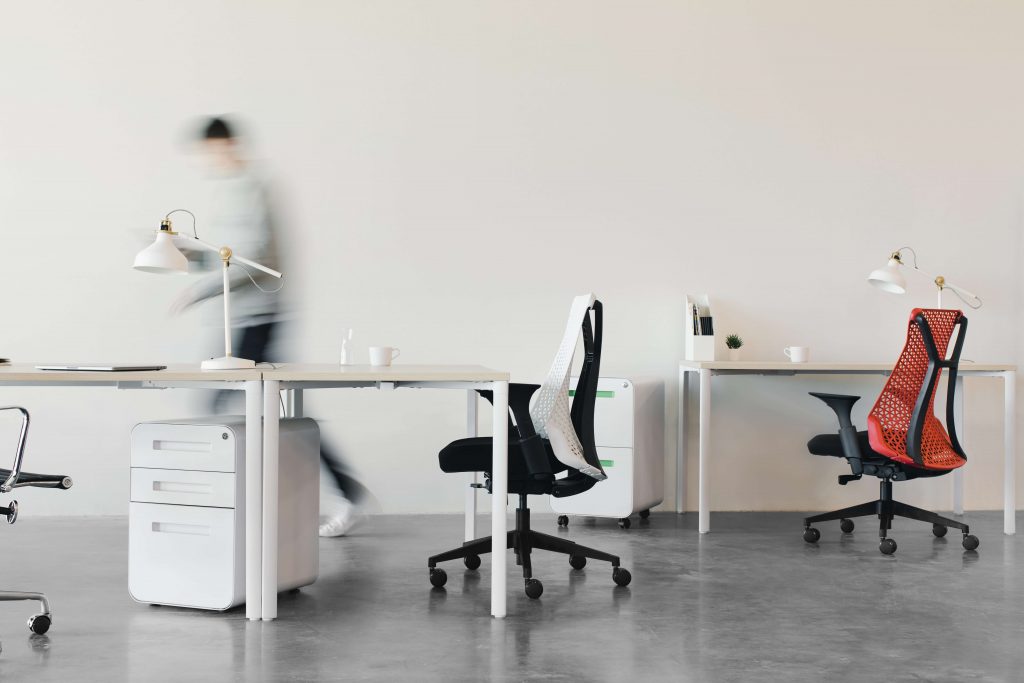 An interesting and popular alternative among freelancers is renting a virtual office for a much lower price than renting a real space in the city. What do you get in return? A business registration address, a mailing address, and mail handling. Often such offices have addresses in city centers, which also positively affects our image. It is also a great option for travel copywriters.
Main article photo: source: pixabay.com