User-friendly interfaces are an important part of web and app design. That is why UX writing is becoming more and more popular. What does it consist in?
As a rule, a whole team of specialists – marketers, designers and programmers – works on creating interfaces. At the last stage, when only the content is missing, the project is placed in the hands of a specialist in user experience (UX) writing, i.e. creating texts that help users navigate interfaces of websites, services, programmes and applications.
What are texts for interfaces?
In order for anyone without knowledge of binary code to interact with computer programs, smartphone apps, and various web services, simple and understandable tools are needed. A set of these tools is called an interface
Buttons, prompts, error messages, alerts, etc., are the basic elements by which we can give programs, applications, and services commands and receive certain information from them. Each of these elements requires a simple and clear text description.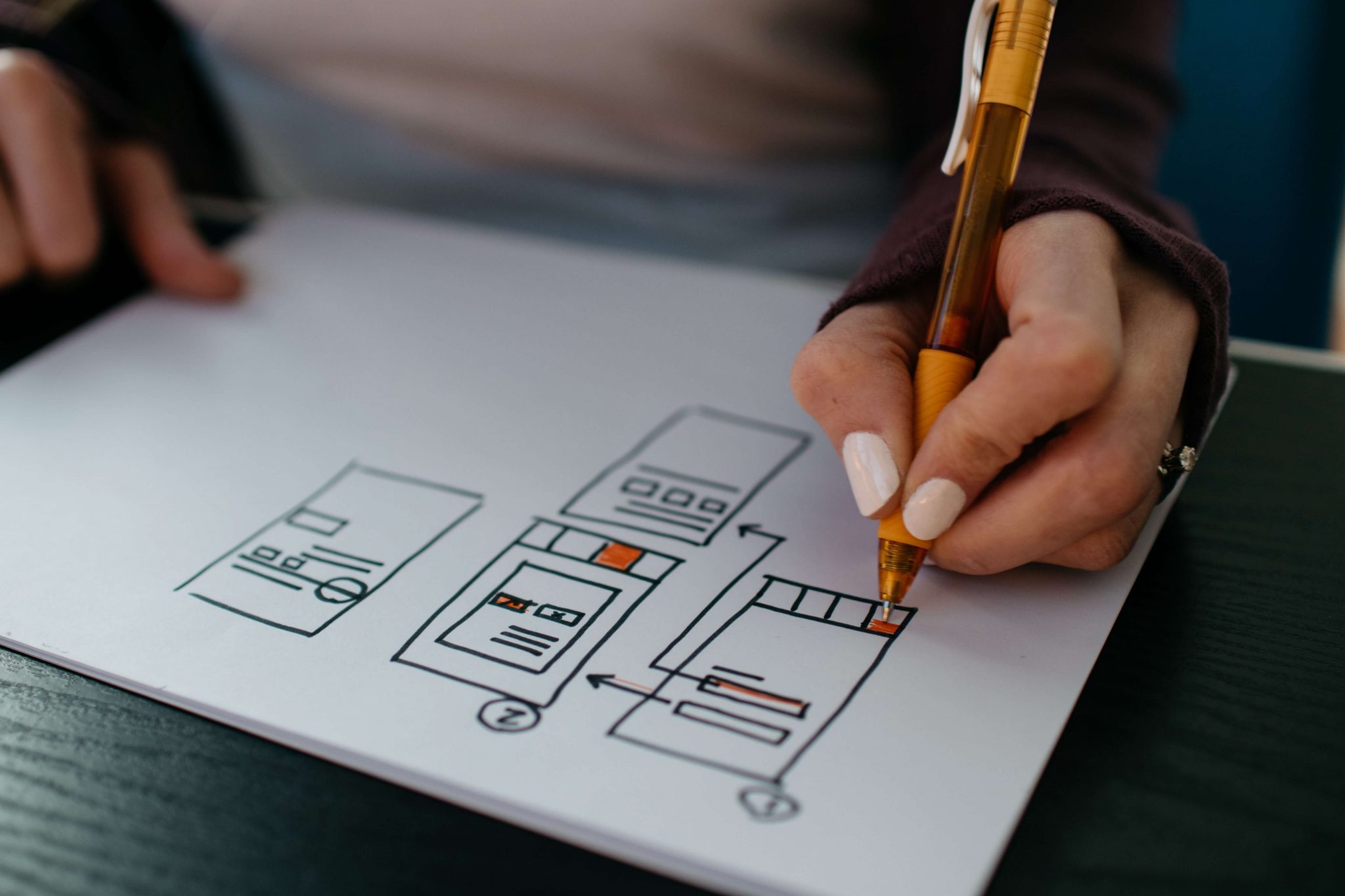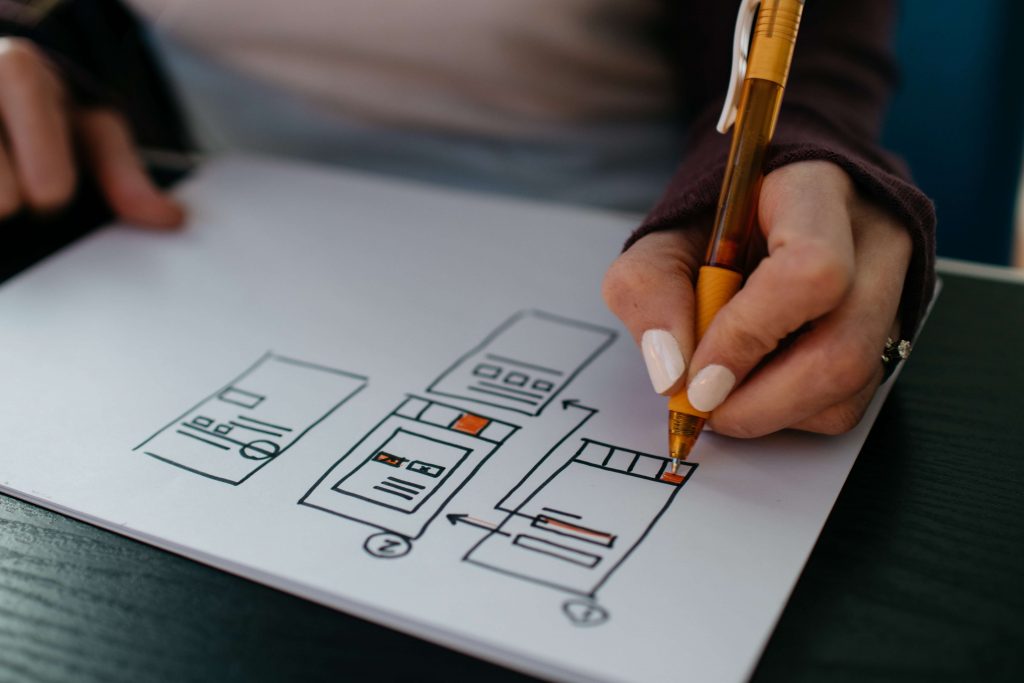 You can't do without text in these interface elements:
headings and subheadings – help the user quickly navigate and understand what the page is about. They should not be too long, but capacious and understandable;
buttons – help the user perform an action. They are usually visually prominent on the page, and the text on them describes the action that will occur when clicked: "install," "pay," "submit," etc;
alerts – short information and messages that should be understandable and neutral so as not to annoy the user;
error notifications – a type of alerts that tell the user what went wrong and why while working with a service, site or application. Such notifications should briefly and in understandable language explain what happened and what needs to be done to fix the situation;
tool tips and hints – additional information that usually appears when you hover your cursor over an interface element. Tips should actually be helpful;
drop-down selection lists-the names of categories, pages, tabs, and other menu items.
The most important difference between the interface text and a regular, for example, article on a page, is brevity. A button in one word should explain to the user what it is for. A small number of characters should work as effectively as possible – give the user answers to all questions that arise when using the service, program or application. Despite appearances, this is not an easy task
Why UX writer is needed?
More and more companies realize the importance of simple and understandable interfaces and decide to hire a text specialist. He or she is not always referred to as a UX writer – they are often just a copywriter or technical editor.
A UX writer can strengthen any team developing a product – a website, a mobile app, a software program or a web service – by performing tasks such as:
participating in interface design early on to ensure that the various elements work consistently;
researching target audiences to determine the style and language in which they communicate and what they will understand;
conducting tests and determining which texts best solve user problems and fulfill their tasks;
translating from programmatic language to language understandable by average users – when errors occur in the operation of the site or program, instead of their numerical codes, a message with a simple and understandable description of the problem and ways to solve it will be more useful;
creating texts consistent with the company's image;
improving other products of the company – UX writer not only writes texts, but also analyzes user experience and tries to understand the audience, and this knowledge can be used at all stages of creating such projects.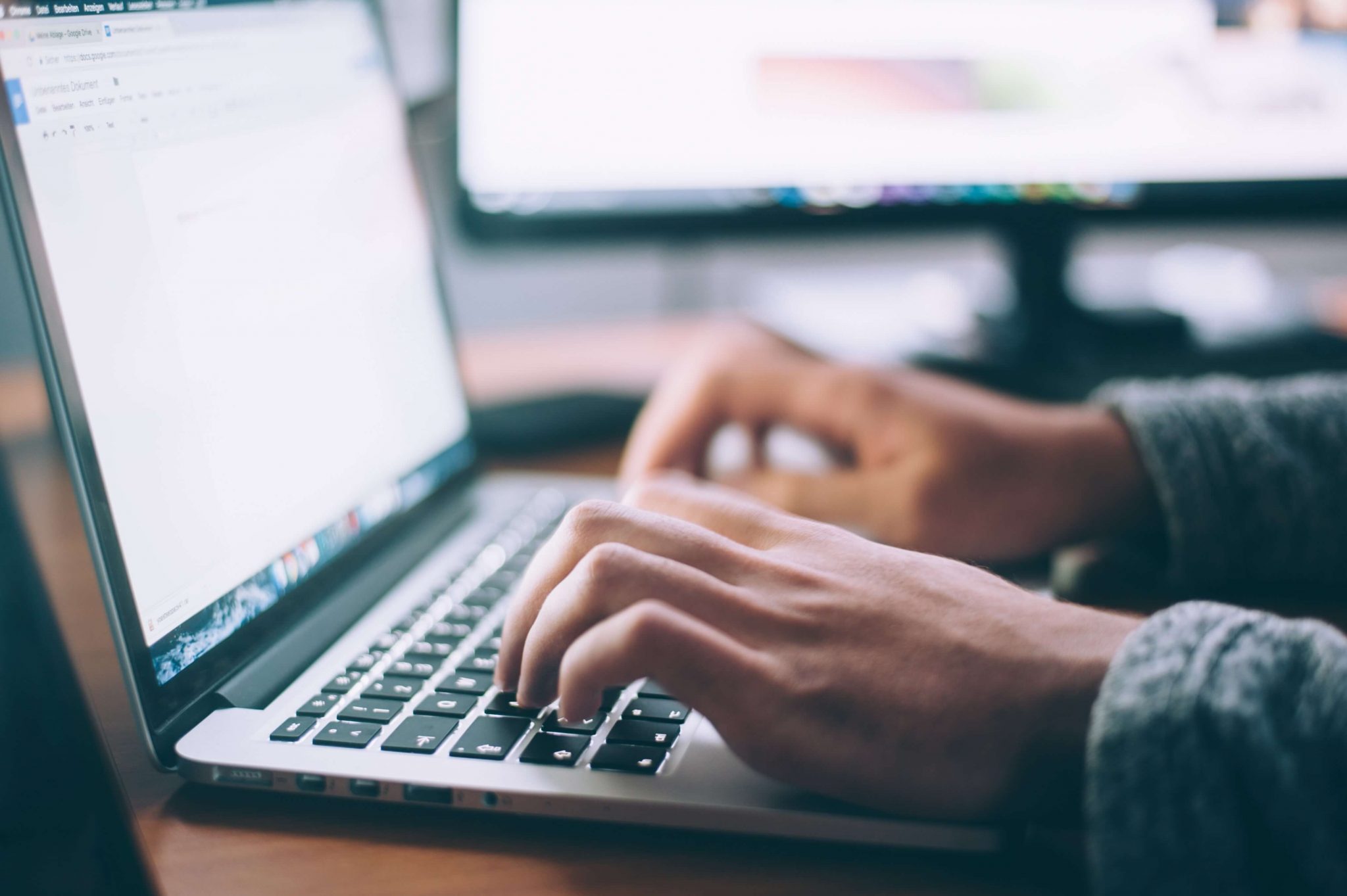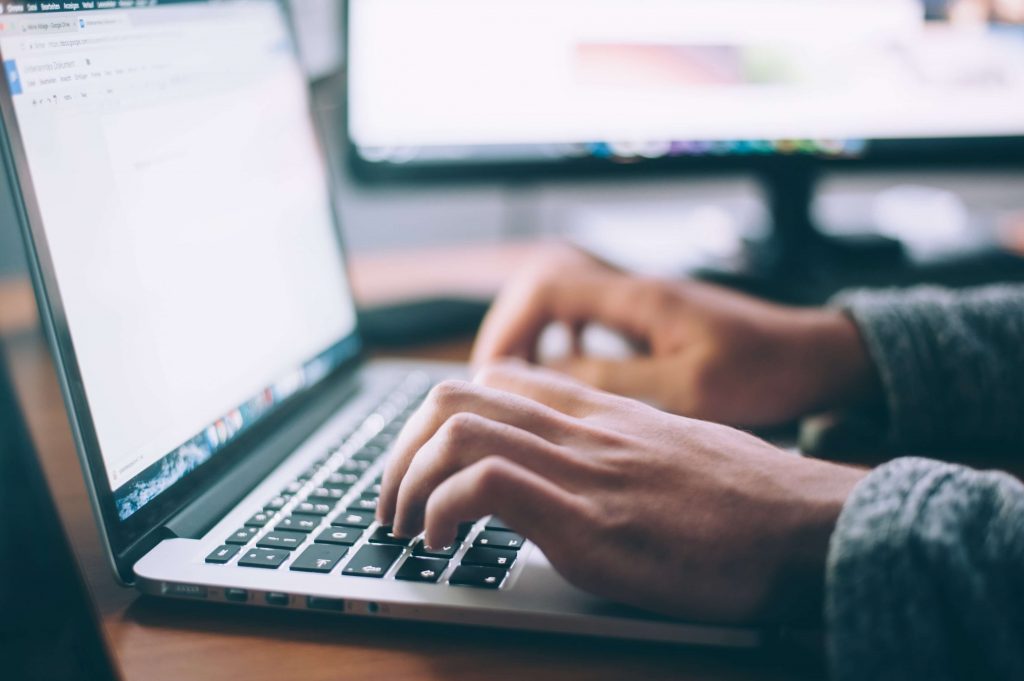 Features of UX texts
The main purpose of any UX text is to help the user navigate the interface. For the text to fulfill its purpose, it must be:
understandable – error messages, names of buttons and menu items, directions and notifications at every step should be clear to every user, even a first-time user of a site or application.
concise – the text must fit in the designated places, but at the same time it cannot be squeezed into them by force.
written in the user's language – terms and vocabulary in the interface elements should be familiar to the user
coherent in terms of style and terminology – it is important that the text has a coherent style reflecting the image of the company or the nature of the application, service or site. Uniform terminology greatly simplifies things for the users: they do not have to remember many different solutions, and then even new pages and products seem familiar to them
The text in the interface is as important as the visual aspects. It is crucial for the success of the whole project. UX writing helps an already working product to become better and take care of users down to the smallest detail.
Main image of the article: photo by UX Indonesia, source: unsplash.com