As novice copywriters, we face the dilemma of where to look for assignments to build a portfolio and gain the trust of our first clients. With our list, this task may turn out to be a little easier.
Copywriting platforms
Referred to as a "necessary evil" by experienced copywriters, but they have their advantages. First of all, anyone can register on them and the vast majority is free. Often, during the registration process, you are required to write a sample text
Unfortunately, the rates offered are very low. We also do not work on our own name, often we are just a login and do not even know where exactly our texts will be published. We also do not have direct contact with the client, because the correspondence takes place through the portal. Many people do not like the copywriter evaluation system, which is basically impersonal. For example, we receive 4/7 points for a text, often without any argumentation and substantive feedback. So we can only guess what the client didn't like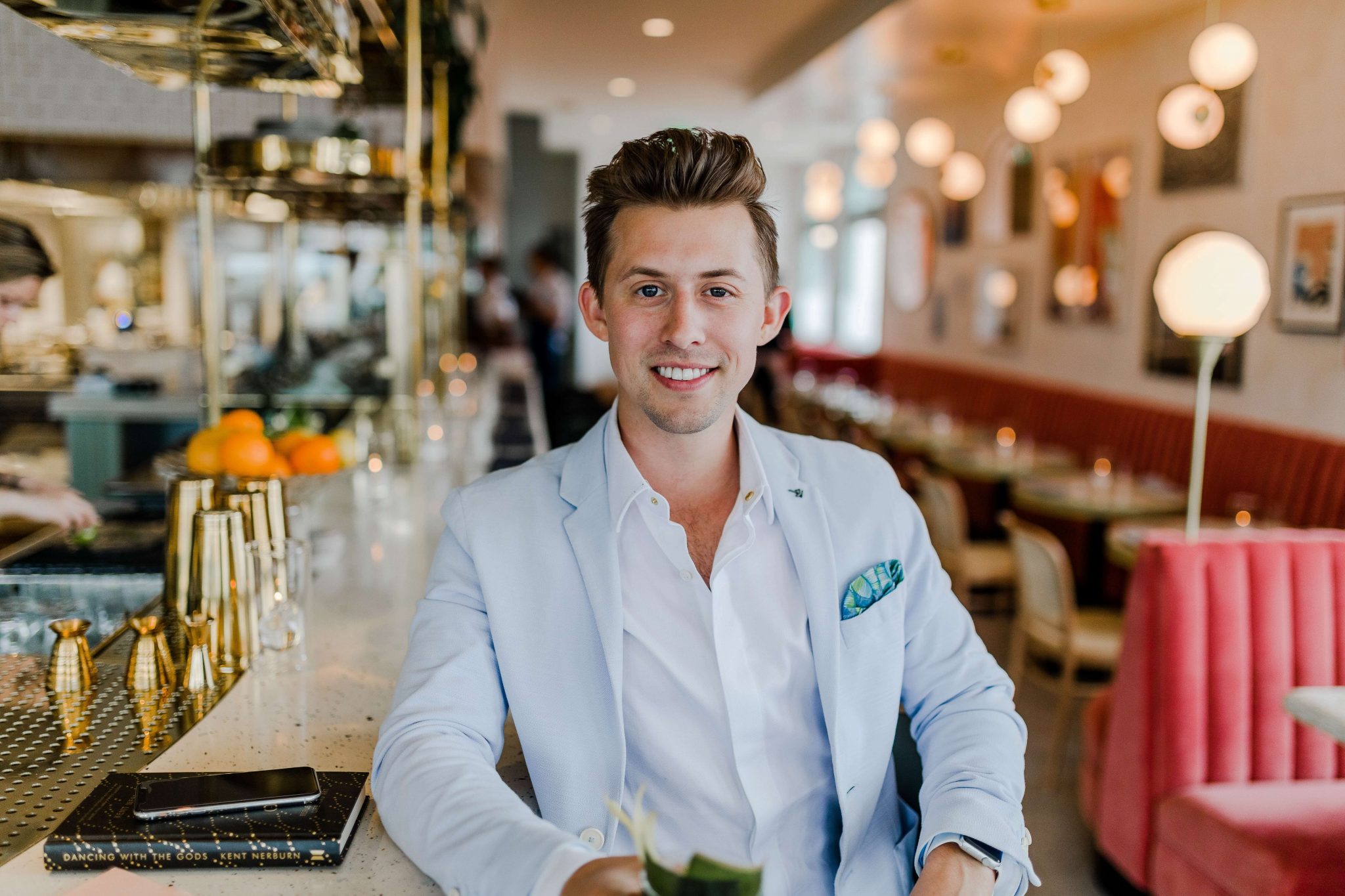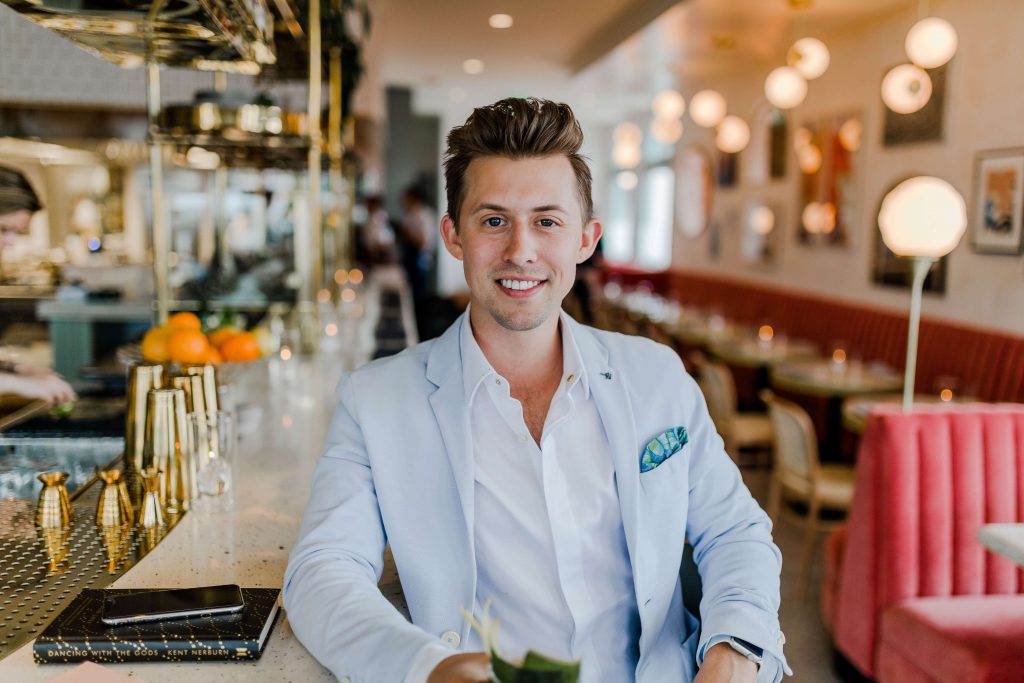 To sum up, it is not a particularly educative or intriguing option. Still, it's a good option for someone who wants to work casually and see "what it comes with." Another big advantage is that you have a choice of clients from different industries and it's a good place to learn how to search for information and practice writing different forms.
However, if you already have some experience, rather avoid the platforms from afar. Time spent on texts, whose rates sometimes oscillate around 1 or 2 PLN for 1000 zzs, is better spent on an unpaid internship in a decent advertising agency
Social media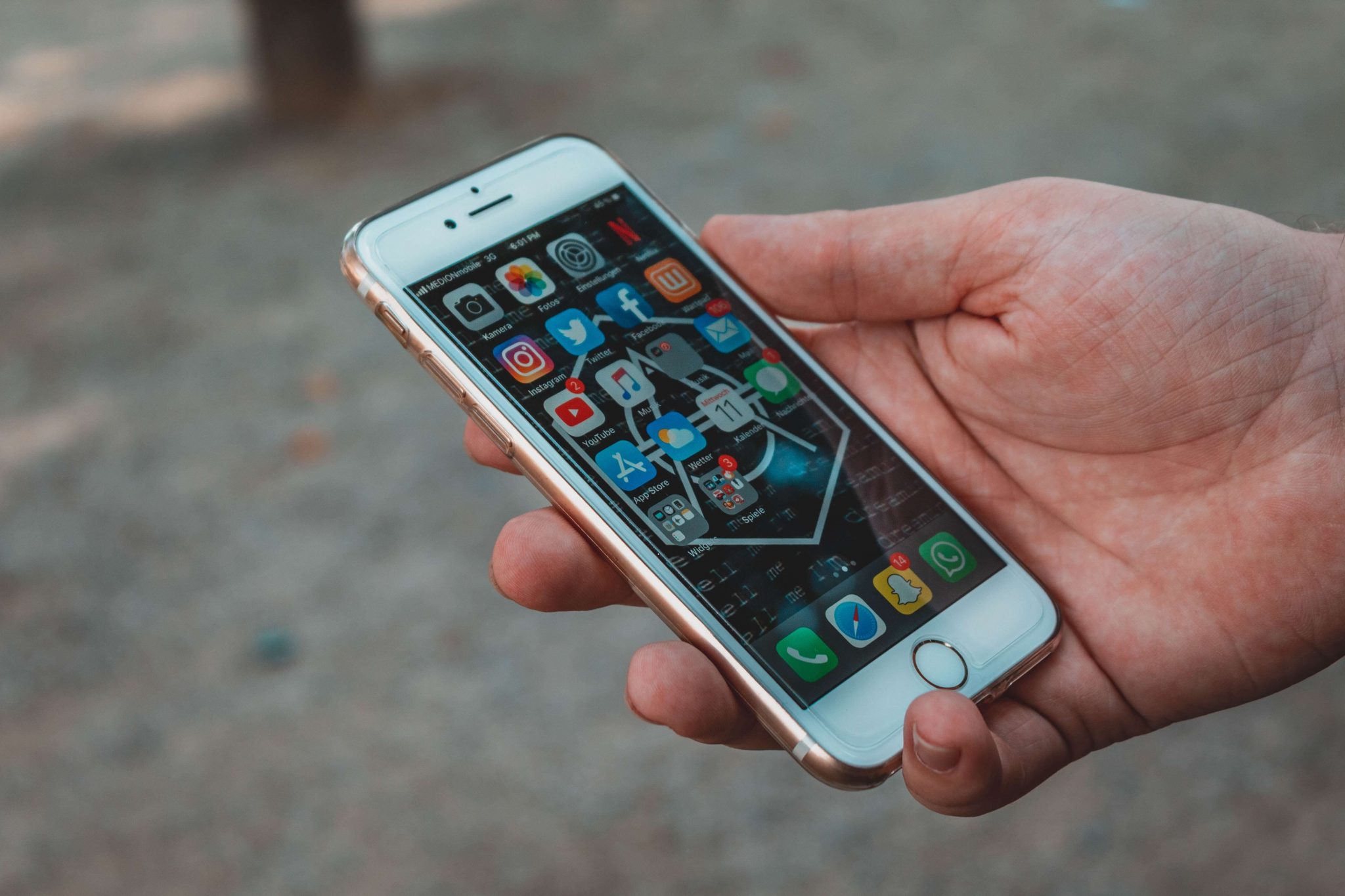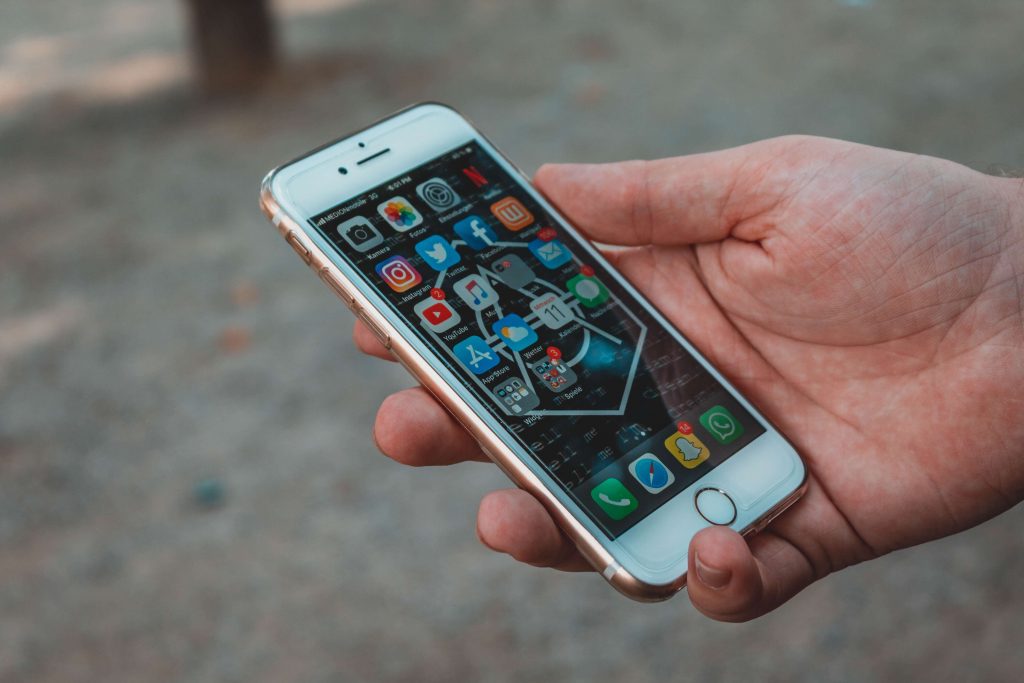 First of all, we are talking about copywriting groups on Facebook, such as Copywriter in demand – jobs for copy, Freelance jobs or I have a job for a freelancer
The competition is high, but so are the chances of getting an assignment. Despite the lack of experience, we can also get orders there if we offer an attractive offer and show our knowledge of the subject. Single orders, in turn, can result in long-term cooperation, and satisfied customers and their recommendations will provide us with another stream of proposals
Announcement portals
That is, typically freelance portals like Oferia, Oferteo or Freelanceria, but also general classifieds portals like OLX or Gumtree. It is worth to follow these sites, because we have a wide range of topics to choose from and there are some really attractive rates
The downside is the competition: attractive offers can be "thrown" by many people within just a few minutes. However, we do not have to stop at looking for a job – we also have the opportunity to advertise ourselves. Often (especially in the case of one, first advertisement) it is a free option. It is worth using this solution, because in this case we have the opportunity to negotiate the rate with the contractor without intermediaries
Websites of advertising agencies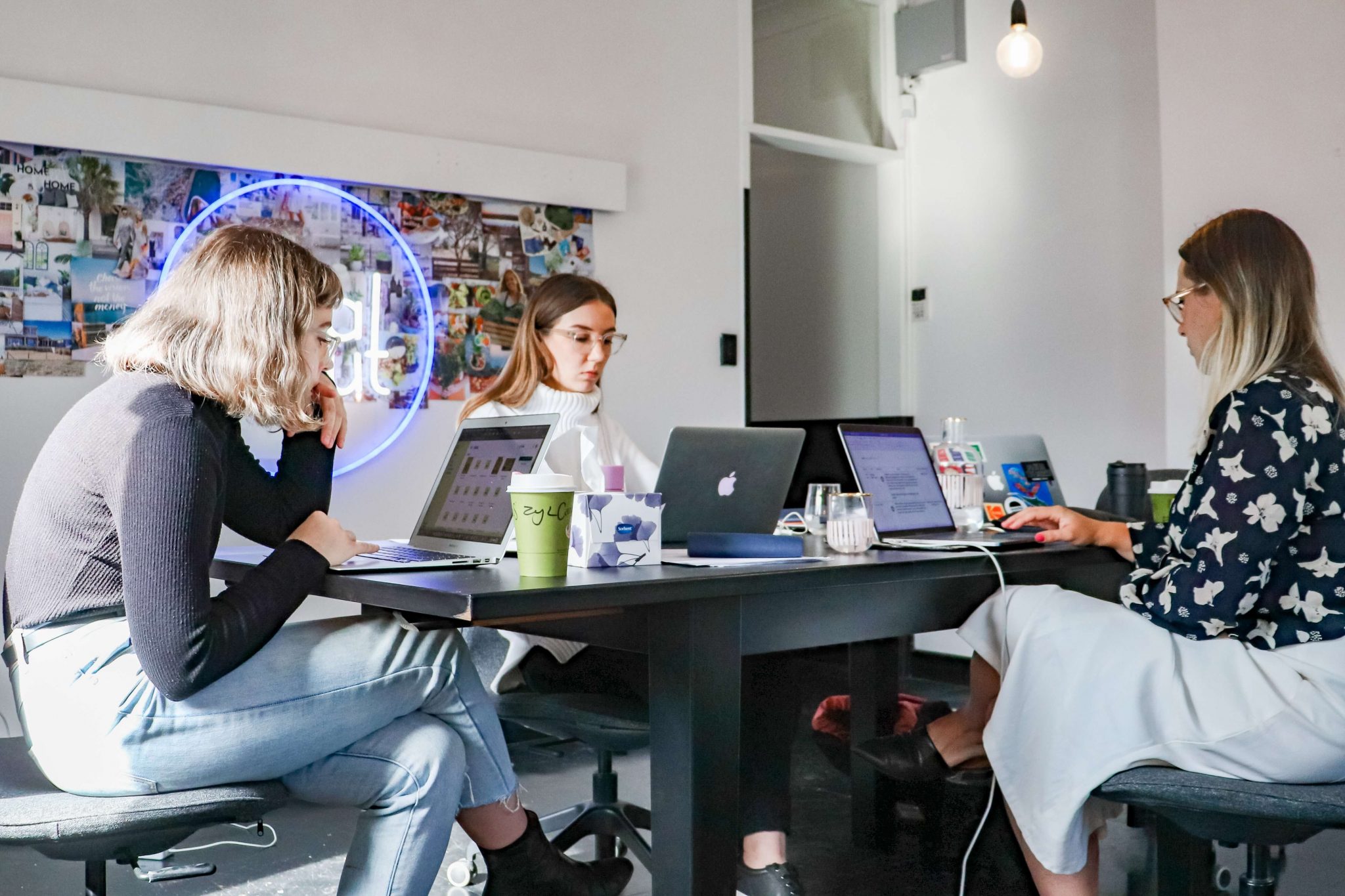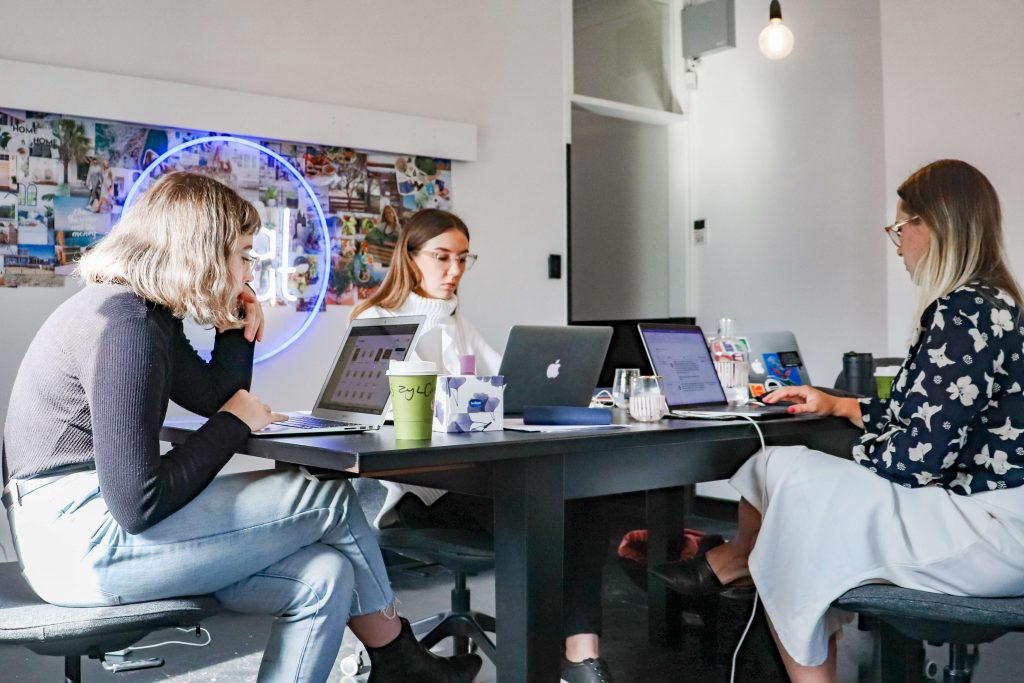 It is worth to find out what advertising agencies are near us and look through their websites, especially the career tabs. Perhaps they are just looking for new talent? We don't have to limit ourselves only to our region, very often agencies are looking for employees who will do the work remotely. Such sites can provide plenty of experience, and will also allow you to make valuable connections with people in the industry and hear valuable feedback from more experienced people
Your own website
This is definitely one of the best solutions, which – well constructed – will be our virtual business card. Will the portfolio for us, as novice copywriters, will be necessary? Yes, it will certainly enrich our site, and significantly. Portfolio is in fact the only way to make the client really convinced of our skills. Of course, as we gain experience, we can supplement the site with other projects
To begin with, the basics will suffice: let it be a description of yourself and the subject you would like to focus on in your writing. This way, the client will be able to check not only your writing skills, but also your style and ability to persuade with written content
Main image of the article: photo by Marten Newhall, source: unsplash.com