Every job requires tools; for a cook it will be a ladle and a pan, for a copywriter mainly coffee and a laptop. With help also comes the Internet, where you can find many useful tools that will make your work easier.
Copyscape is a free online tool that allows you to check the content of a single website for duplicate content found elsewhere on the web. A great tool to help you see if similar content to the one you created already exists in the nooks and crannies of the Internet. This way you will be able to positively influence the uniqueness of the texts you create
When you run out of words, it is worth using this website. The repetition of one word is never welcomed in the text, so the synonyms may help you to diversify the content and still maintain full factual correctness. Synonyms dictionary is recommended by professor Bralczyk himself!
Google Trends show how many times a topic has been typed into Google in recent months. It may not sound exciting, but you can come to some interesting conclusions using this tool. In his 2017 publication Everybody Lies, sociologist Seth Stephens-Davidowitz came up with some interesting insights using this app, such as people are less likely to search for witty content on Mondays or when it rains. This way you'll know what's worth mentioning at the right time and what's no longer of interest to internet users
This is a platform designed for every aspect of content marketing. It shows the most shared and liked content on a given topic and provides a selection of keyword research tools. If you want to find out what mistakes you need to beware of in their analysis, be sure to read this article.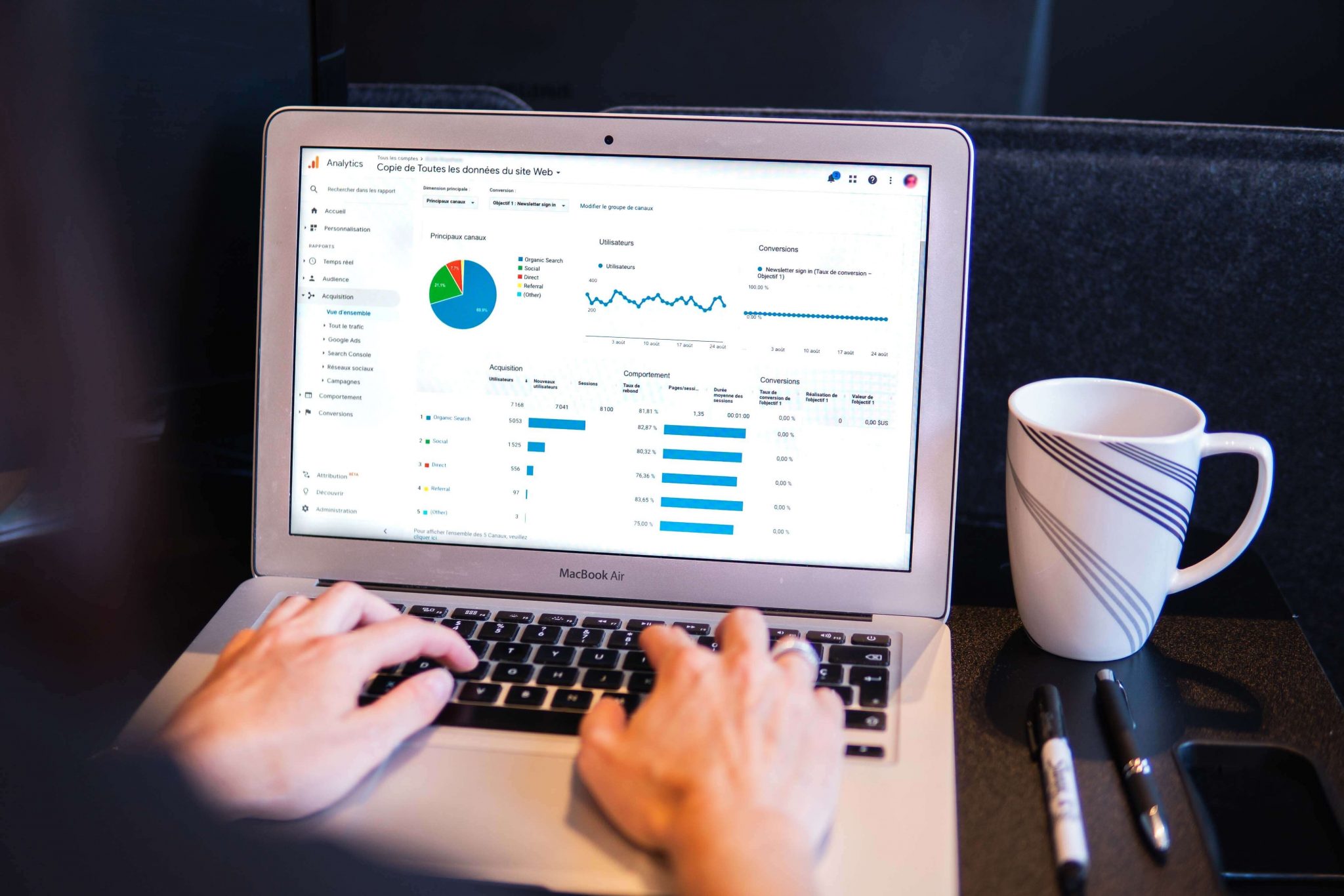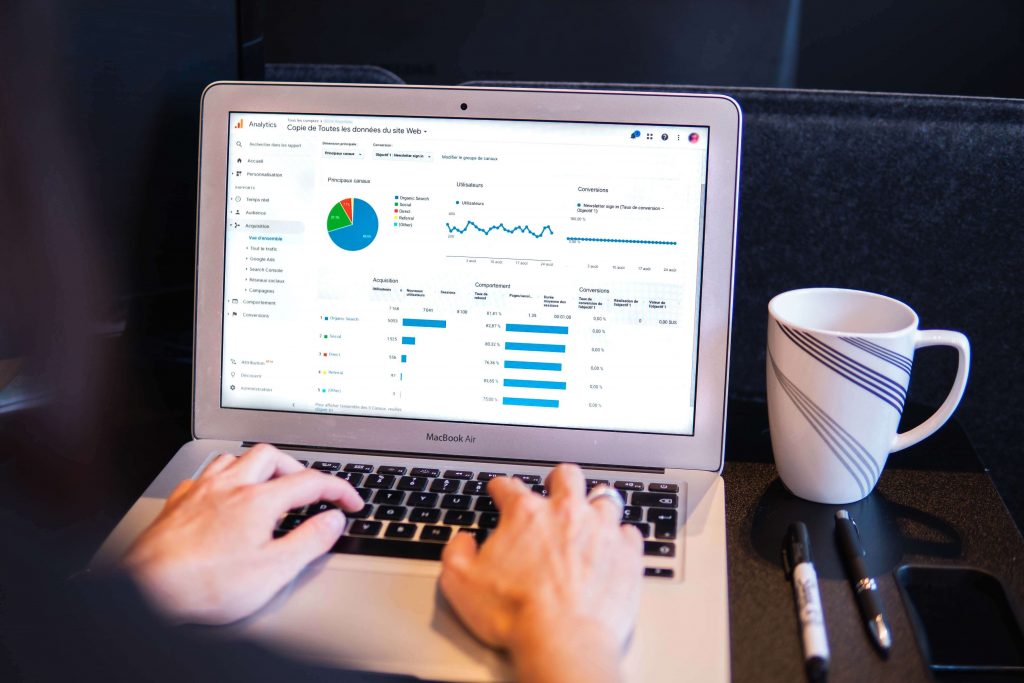 One of the most popular digital marketing tools in the world. The platform will inform you about the detailed demographics of your website visitors. This way you will find out where they come from, how old they are or what device they used while browsing the site. It's worth using this tool if you want to verify that your actual target audience coincides with the assumptions of your strategy
Probably the best image database in the world. Finding and storing interesting content is trivial. Great quality and free access!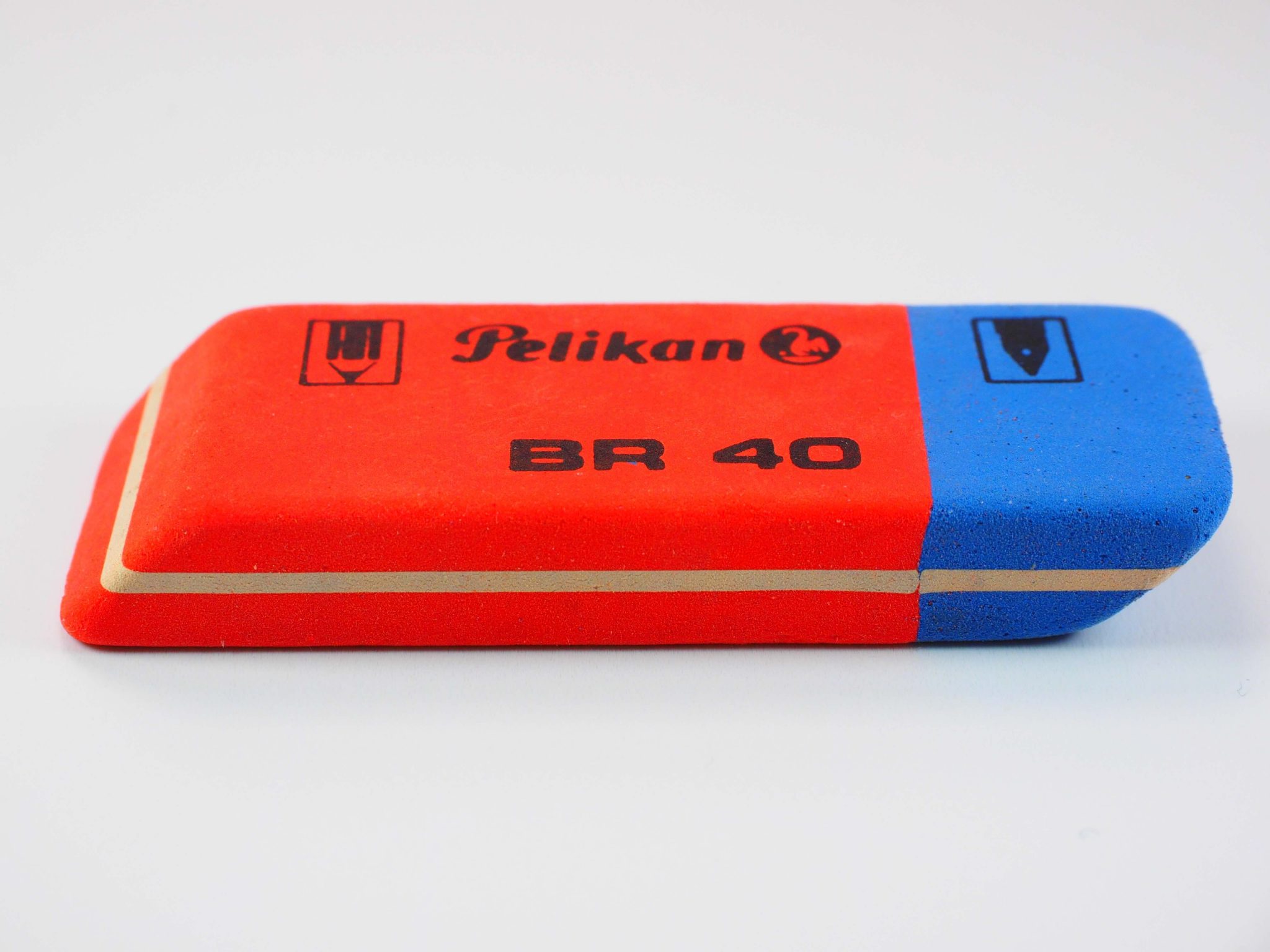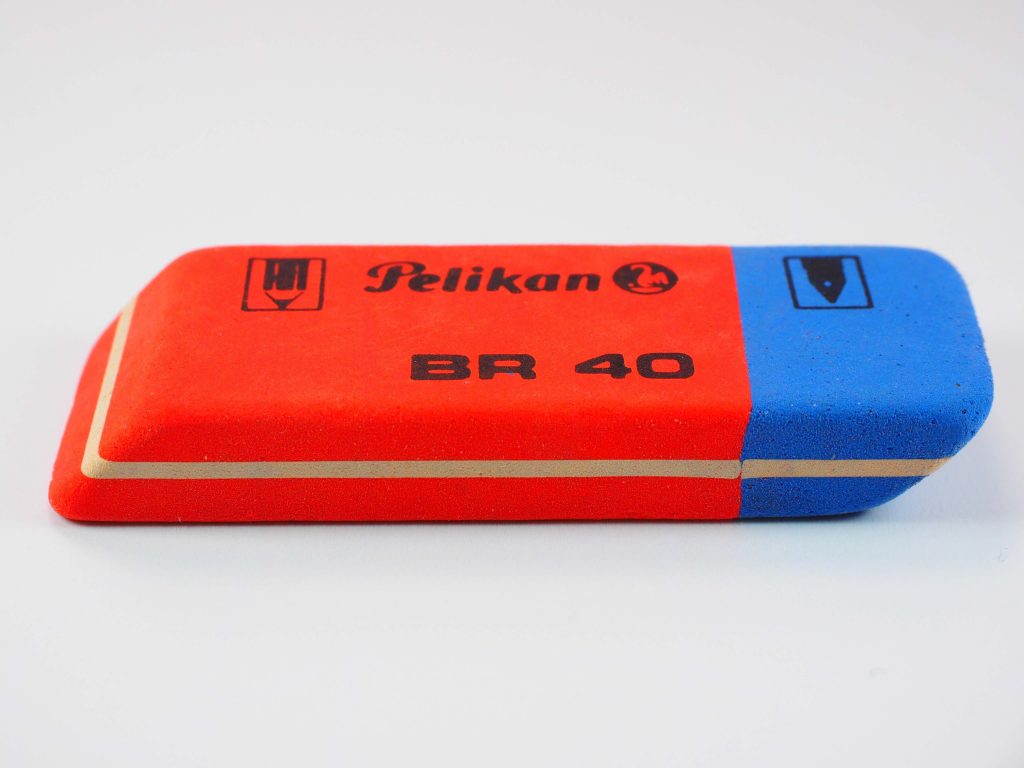 This is a site that helps you check your text for stylistic, grammatical, typographical and spelling errors. The interface is completely in Polish (the site also supports a total of 28 other languages). The system is based on over 1000 algorithms, but as its creators warn – the suggestions should be treated only as suggestions, which you should verify yourself. If you are not familiar with this application, you should definitely check it out
This powerful tool gives you access to scientific publications in many fields from all over the world. It can make your research much easier, especially if you also write specialized texts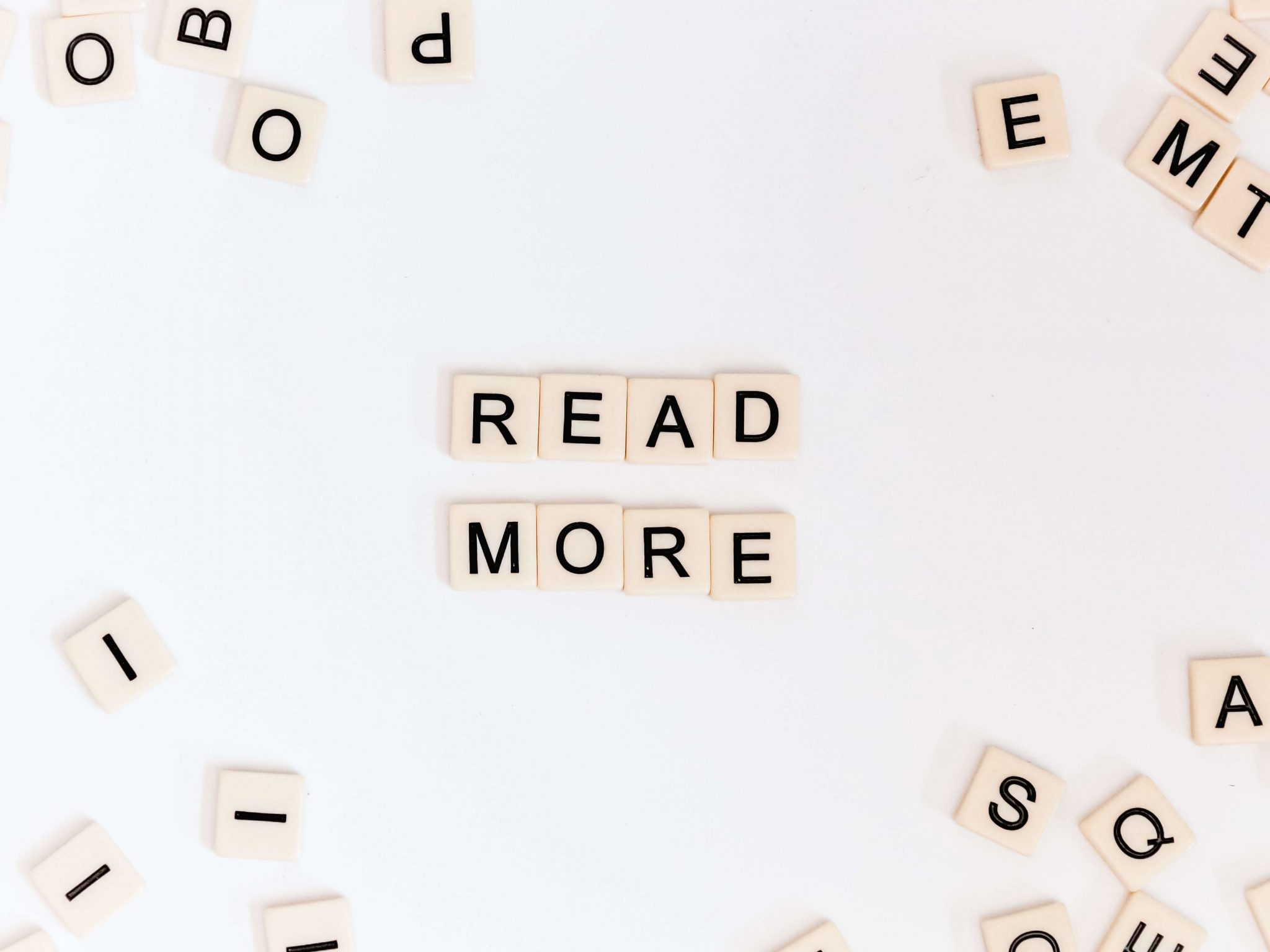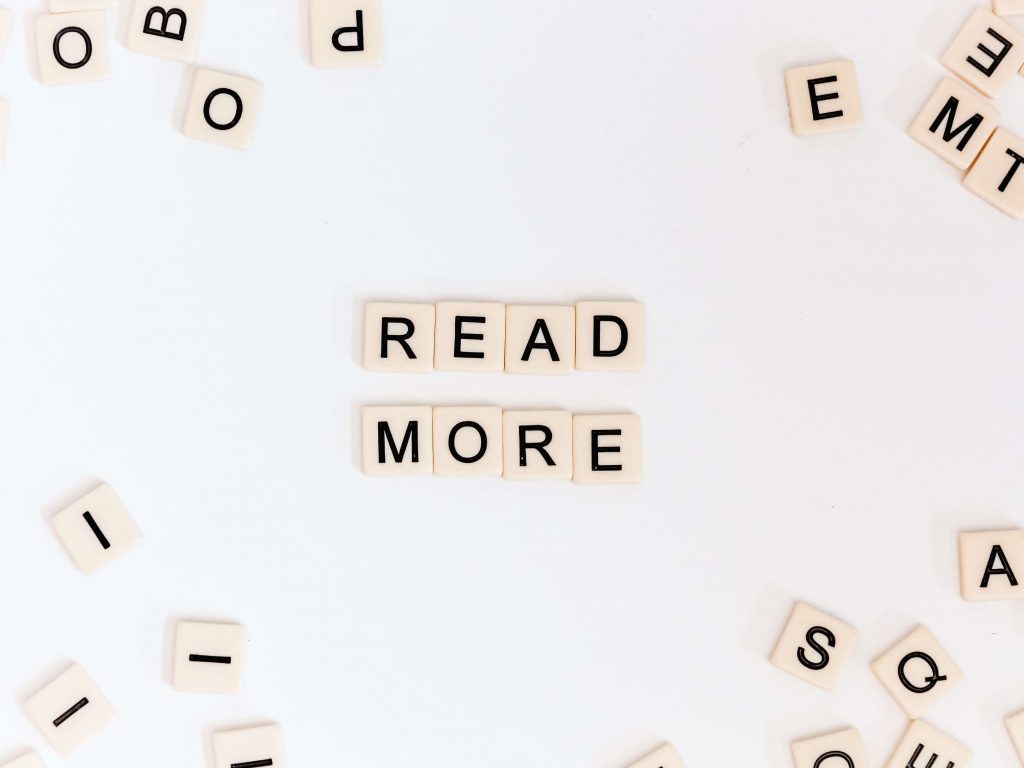 A great tool that will save you time you spend searching for interesting content. All you have to do is type in a relevant keyword, and – at a frequency of your choosing – you will receive information about new articles on the web.
Finally, something without which all these tools may be useless. Here is a suggestion for those who need motivation in managing time, which for many people is the enemy. However, instead of fighting it, it is worth learning to cooperate fruitfully. The network offers many applications that will help us work in the Pomodoro technique. How does it work? You type in what task you have to complete and set a timer. When 25 minutes pass (because the work is divided into 25-minute sections), you will hear an alarm. If you managed to finish, you mark the completion of the task. At the end, you are rewarded with a break.
Main article photo: photo by Bruce Mars, source: unsplash.com