Choosing the right font on the surface does not seem to be a difficult task, however, if we delve deeper into the secrets of typography, it turns out that a lot of problems and doubts may appear on our way. Fortunately, there are many mobile applications with the help of which we can choose the optimal font for our brand.
Typography is not that scary! We present the most popular applications for font selection
We are all aware of the fact that properly selected website aesthetics and thoughtful text formatting play a significant role in how we will be received by potential customers. The right font choice is of paramount importance in this topic, as it largely determines how readable and interesting a given message will be. However, it often happens that we postpone changes related to typography of a website or a blog for an indefinite future, sometimes due to the fact that it is the final stage and a detail that is easy to forget, and sometimes due to our own uncertainty about the right choice.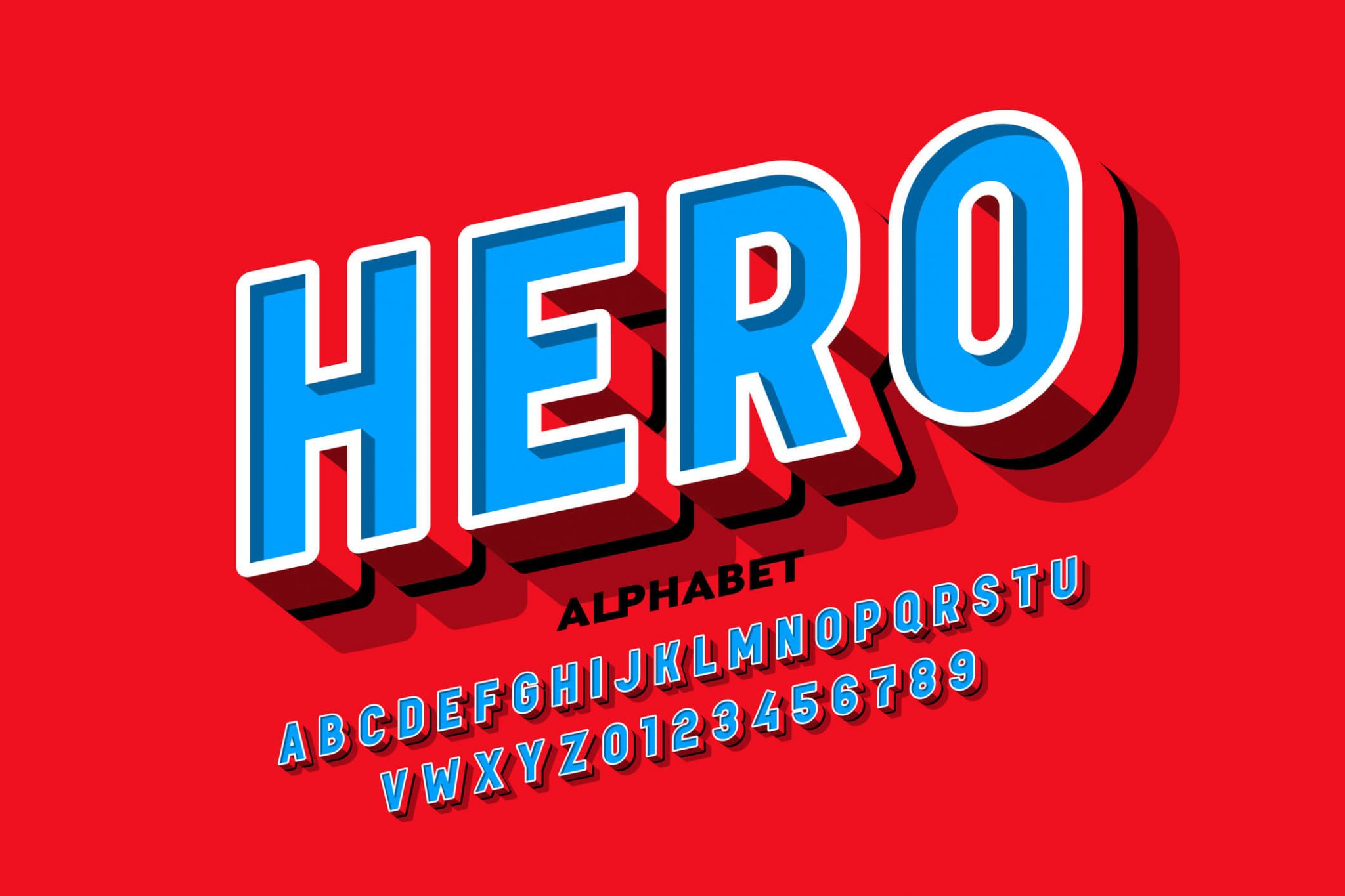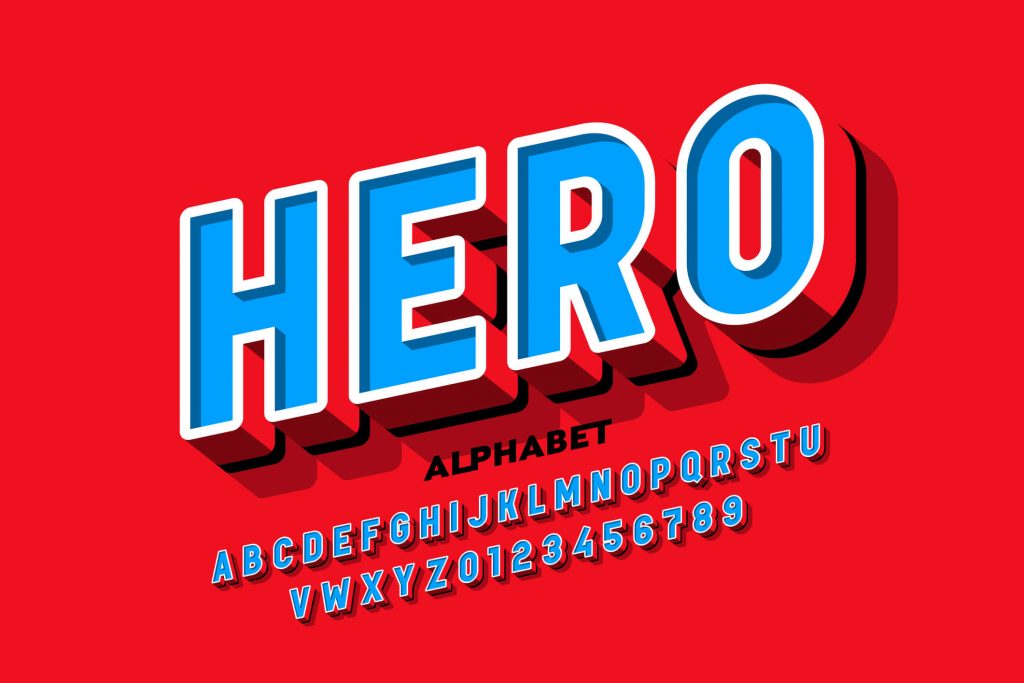 Fortunately, we don't have to rely only on ourselves in this matter. As you know, having the right type tools is the key to achieving great results in all your projects. There are many font selection apps that can really help our graphics or logos stand out from the whole spectrum of ads and texts present on the web. Not only can the apps serve as a comparison base for different styles, but they can also help you get creative with your next project, and most importantly, they can make it easier to find fonts that follow your specific brand guidelines. Below are some of the most important items that will help us make the most of our aesthetics and choose the perfect font regardless of the occasion.
TYPE GENIUS – using the drop-down list we select a font that we particularly like, and in response to our choice we receive suggestions of other fonts that can be combined with it. We can additionally follow all the graphic experiments on the sample website.
TYP.IO – a website with almost the same functionality as its predecessor. It also allows you to choose fonts that perfectly match each other. Additionally, the site provides links to specific sites that use the selected font combinations.
FONT PAIR – a very clear page that allows you to combine free fonts from Google's collections. It allows you to mix serif, sans-serif and mixed fonts to create a wide variety of styles.
GITGUB – Github is a real treasury where we can browse ready-made website designs, as well as various graphic materials with well-chosen typography. Each project is described in detail, so we can also find a detailed description of fonts and their connections.
WORDMARK – sometimes it happens that in the process of creation we have a general idea of the direction we want to go in, but we lack specifics, something still escapes us. Wordmark is a website that comes to our aid. It allows us to preview a given word or phrase in all the fonts we have on disk. All you have to do is type in the phrase you're interested in and you'll get quick feedback.
Where to find new, interesting fonts?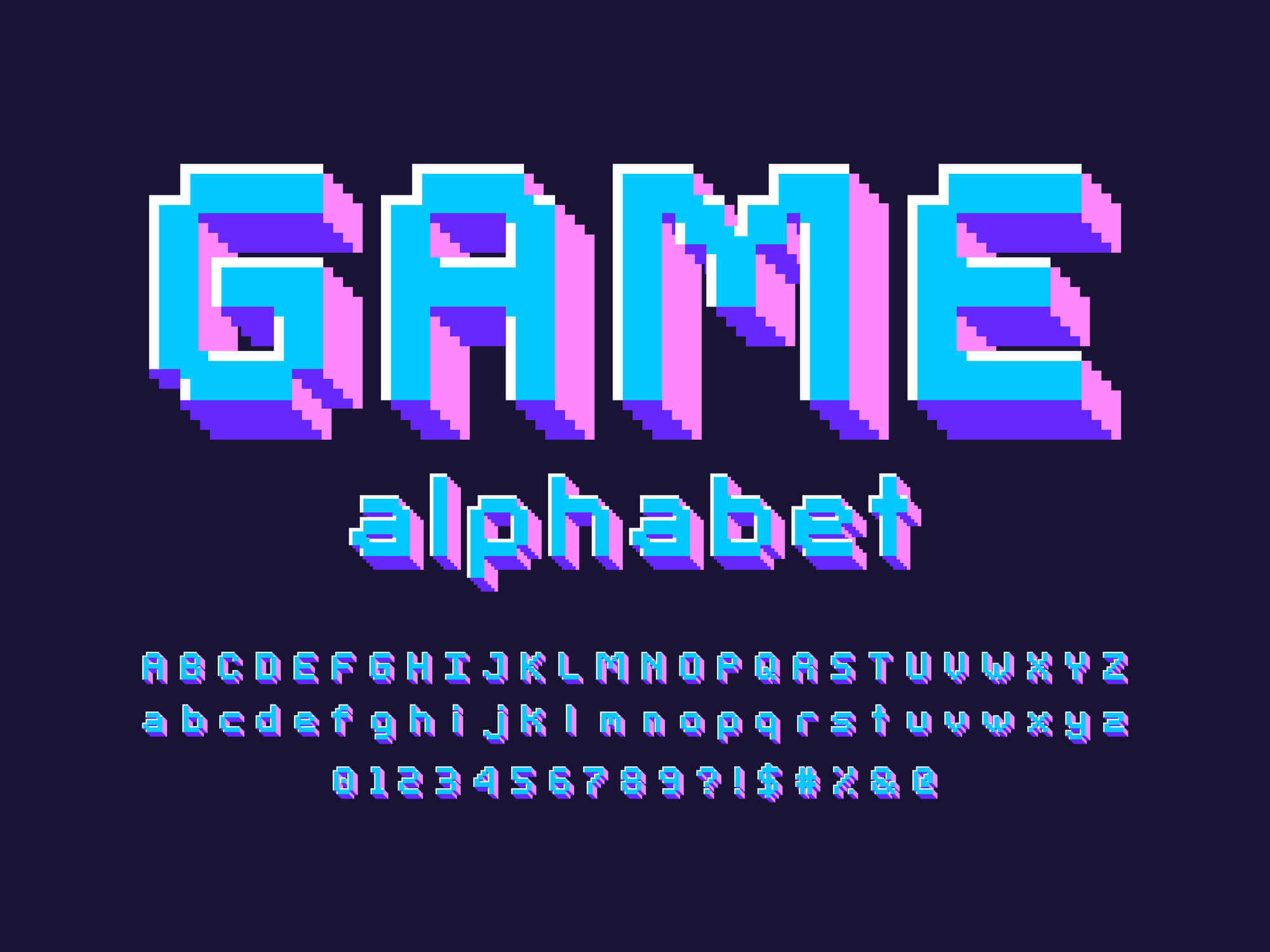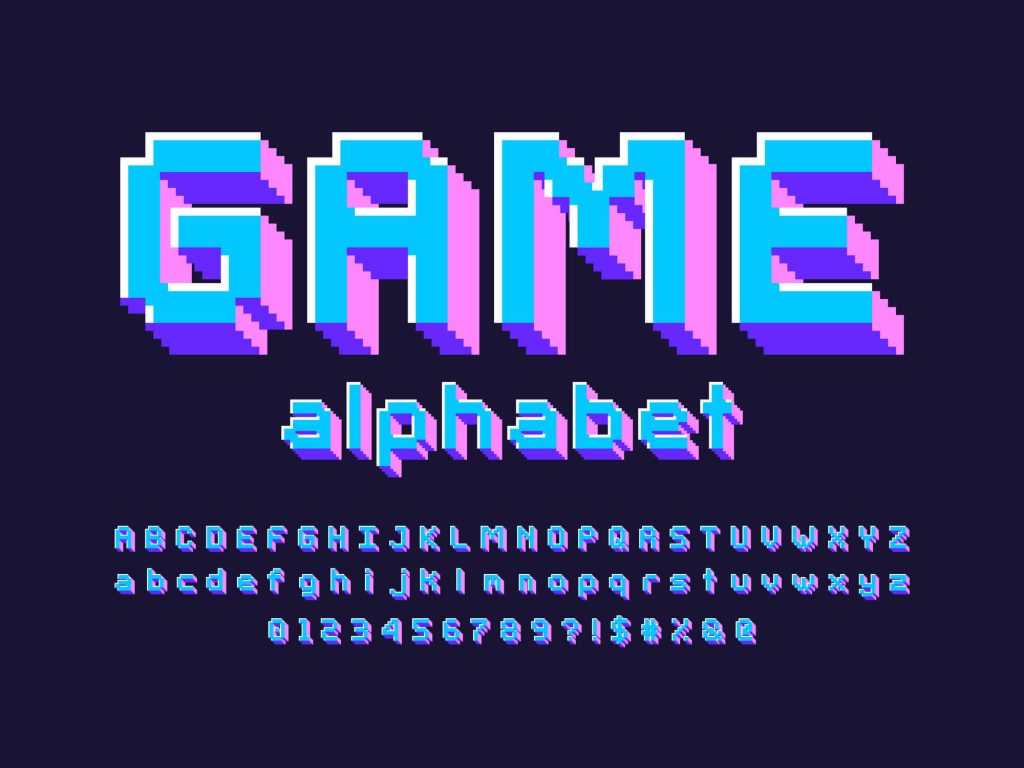 FONTSQUIRREL – a very wide and extensive font database, one of the undisputed leaders in this field. The application is extremely easy to use; it has an intuitive search engine where we can clearly define what we are looking for.
BEHANCE – an ideal place not only as a font database, but also as their "fitting room". The site contains many interesting works, where we can observe the use of particular fonts and get inspired by them.
ADOBE TYPEKIT – if the free fonts do not meet our expectations, we can always resort to the paid tool, which is used by many creators. Having a license for Adobe products, we also automatically gain a huge database of interesting fonts.
The tools presented above are just the tip of the iceberg when it comes to typography applications. Depending on our needs, budget and experience, everyone can find something for themselves, both amateur and specialist in the field of design.
Also check out the best word processors.
Main article image: photo by Catherine Falls Commercial / Moment / Getty Images