The spectre of remote work in recent months has been troubling not only employees but also employers. Everyone wonders when they will switch to it and how they will cope in a situation when they will have to work from home. Sooner or later each of us will spend at least a short time in the office. Remote work, home office, work from home – whatever it is called, it comes with equal benefits and difficulties. Some people look forward to it, others fear it. Why? The most common concern is not only how to organize independent work, but which programs to use to make it significantly easier
One computer, many users
Working in an office, we always have one problem to worry about – the employer provides us with appropriate equipment. We sit down, turn the computer on and write. We can spread the materials all over the desktop if we want or sort the documents in a way that makes our work easier. However, it is often the case that we share our home equipment with other people. Family, partner, roommates..
Microsoft came to the rescue with a very simple, cool solution, which is the ability to create additional accounts in the latest Windows 10 operating system. With this option, the administrator can create a personal account for each user of the system! Or maybe you use your computer alone, but would prefer to have a separate desktop specifically for your work? That's what additional Windows 10 user accounts are for.
Multiple computers, one user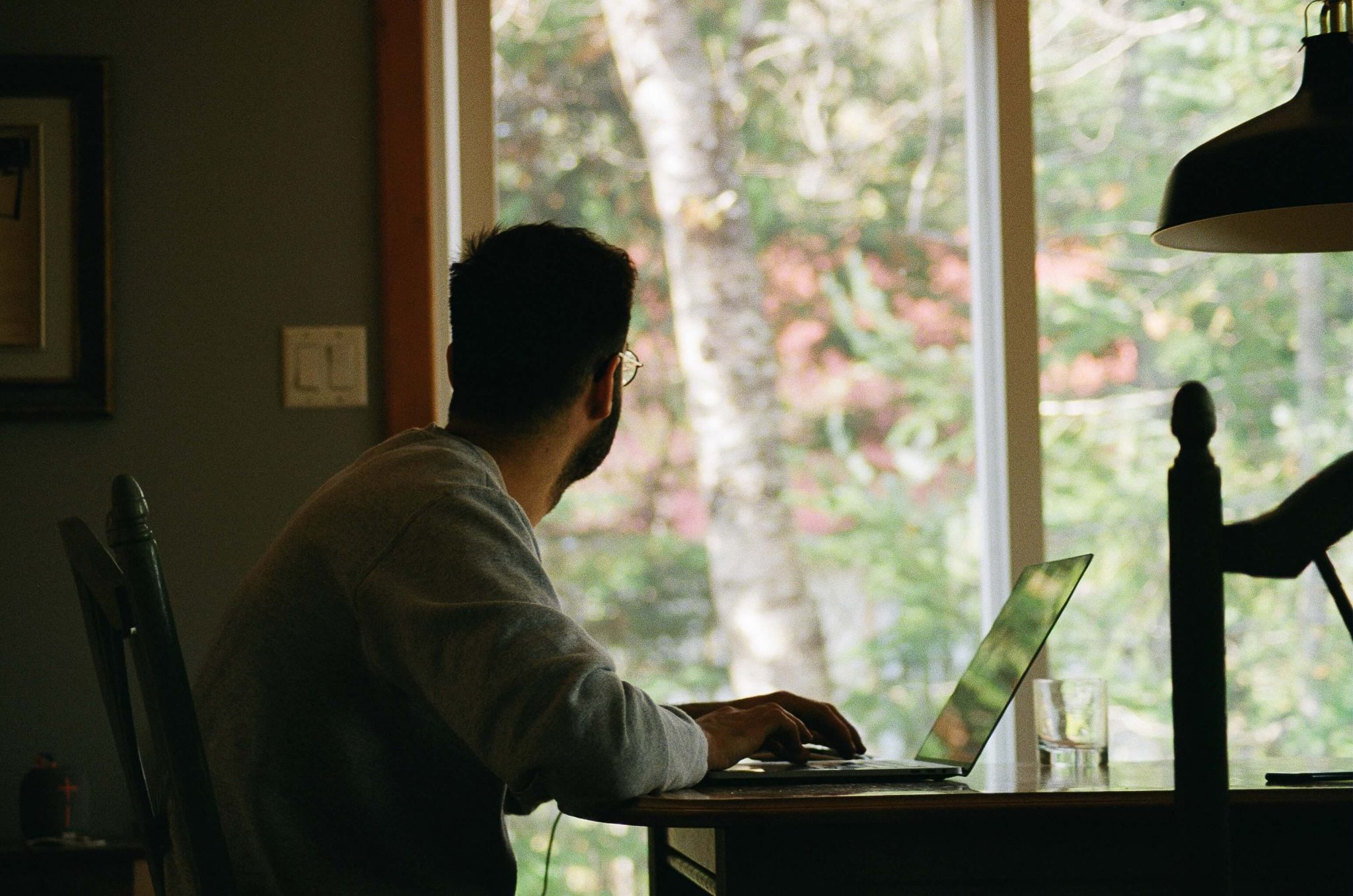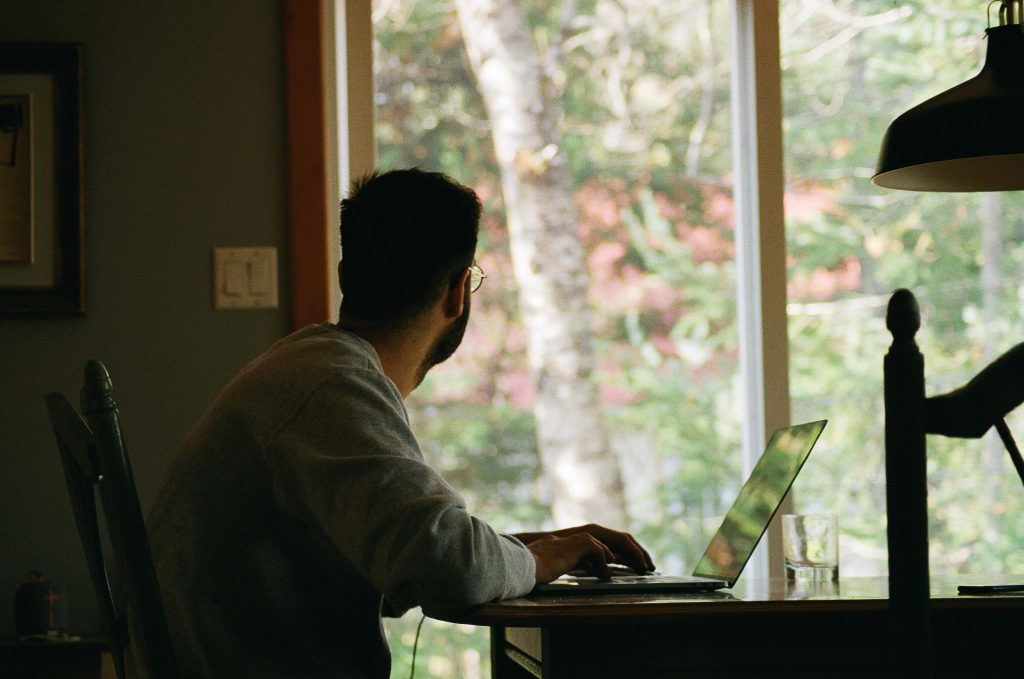 In today's day and age, remote work – especially the kind that involves creating your own content – isn't just about a computer and a desk. We are mobile and use many devices. An idea for a text sometimes comes to us in bed in the middle of the night, and sometimes in the bathtub during a relaxing bath. Desktop, laptop, phone, tablet – no matter which device you prefer at the moment, you can access the same files on all of them.
Office 365 personal by Microsoft is the perfect solution when you need to use your well-known programs on every device in your home. The package offers well known hits like Word for creating text files or Excel for worksheets, thanks to which you will streamline your work. Office 365 is also your e-mail box, PowerPoint, which guarantees the creation of amazing, complex presentations or OneNote, thanks to which you can create digital notes in a simple and clear way. Recently, guided by the needs of users, the package was also equipped with additional features, such as the Skype application or the Family Safety platform.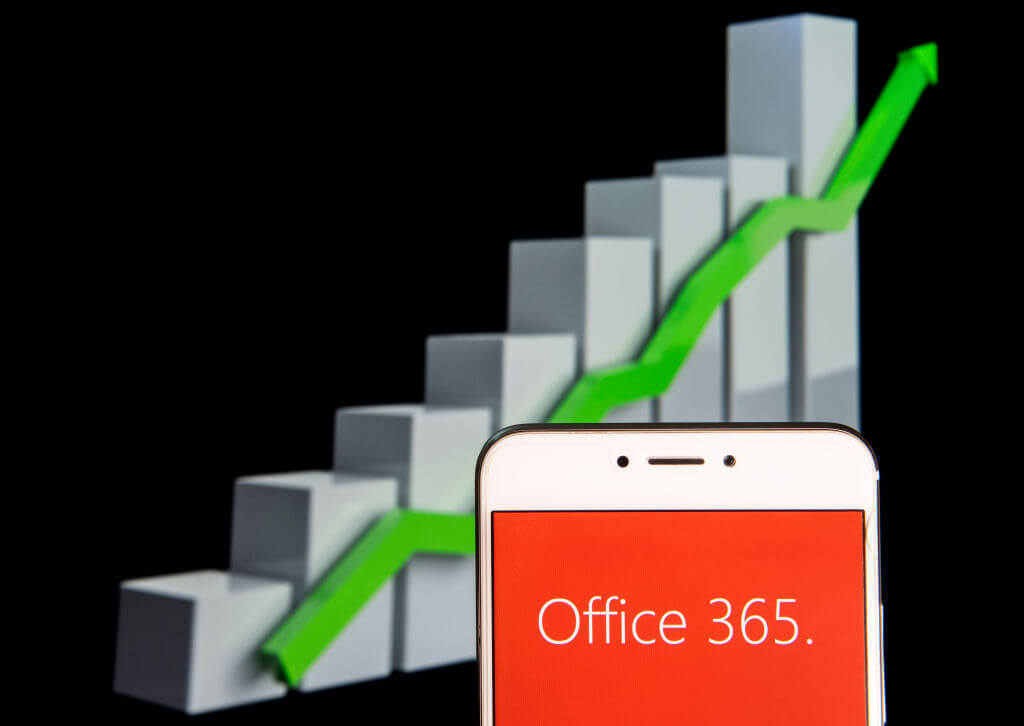 Multiple computers, multiple users
When deciding to buy Office, it's worth considering whether it will be useful for other household members as well. Microsoft Family offers the exact same programs as Office 365 Personal, but allows up to six people on five devices. This will not only streamline your work, allowing you to take it on the road, to the family, or for a walk with the dog, but also provide your loved ones with useful devices. It is worth considering this option not only in case of a larger number of household members, but also when your demand for data in the cloud is really large. Packages designed for families have much higher data limits. In the case of Office 365 it is as much as 6 TB! More pleasant remote working is undoubtedly a matter of appropriate software, which you can equip not only yourself, but also the whole family. If you don't use such options of the package as Access or Publisher, maybe someone from your family uses them?
Main article photo: photo by Collov Home Design, source: unsplash.com