The right company name can help you connect with your target audience long before you ever have your first conversation with a potential customer. Some people mistakenly assume that you can come up with a business name without much thought, but it's really not that simple. The name should indicate who you are and what you have to offer that sets you apart. Check out what you should pay special attention to!
Try to avoid names that are hard to spell
Some well-meaning creative people try so hard to make their business name stand out – by spelling it creatively and even including some special characters – they end up doing more harm than good. If potential customers have trouble with the correct spelling, it can also be harder for them to find you online. Google is pretty smart, but sometimes even the popular search engine won't consider glaring spelling errors. And if you'd rather avoid constantly correcting customers, business partners and suppliers, it's better to keep it simple.
Don't limit yourself to one product or service
When choosing a business name, don't just focus on your current offering. If you have the potential to grow your business by offering more than one product or service, you shouldn't limit yourself. You may feel like you're stuck later
A great example of a strategic approach to a name is retail giant Amazon. Jeff Bezos originally started an online bookstore, but chose the name "Amazon". Why? If he had simply chosen a bookstore-specific name, his company might not have become the global enterprise it is today. "Amazon" doesn't just describe one product or service. It has now become synonymous with a brand that sells literally everything.
Create mash-ups
Think of two or three words that are meaningful to you and your business. Can they be combined in some way – in part or in whole? Some examples include TripAdvisor, Evernote (from "forever" and "note") and Netflix ("internet" and "flicks"). A name like "SaladGo" signals that you run a diner that specializes in salads to go – all in three syllables.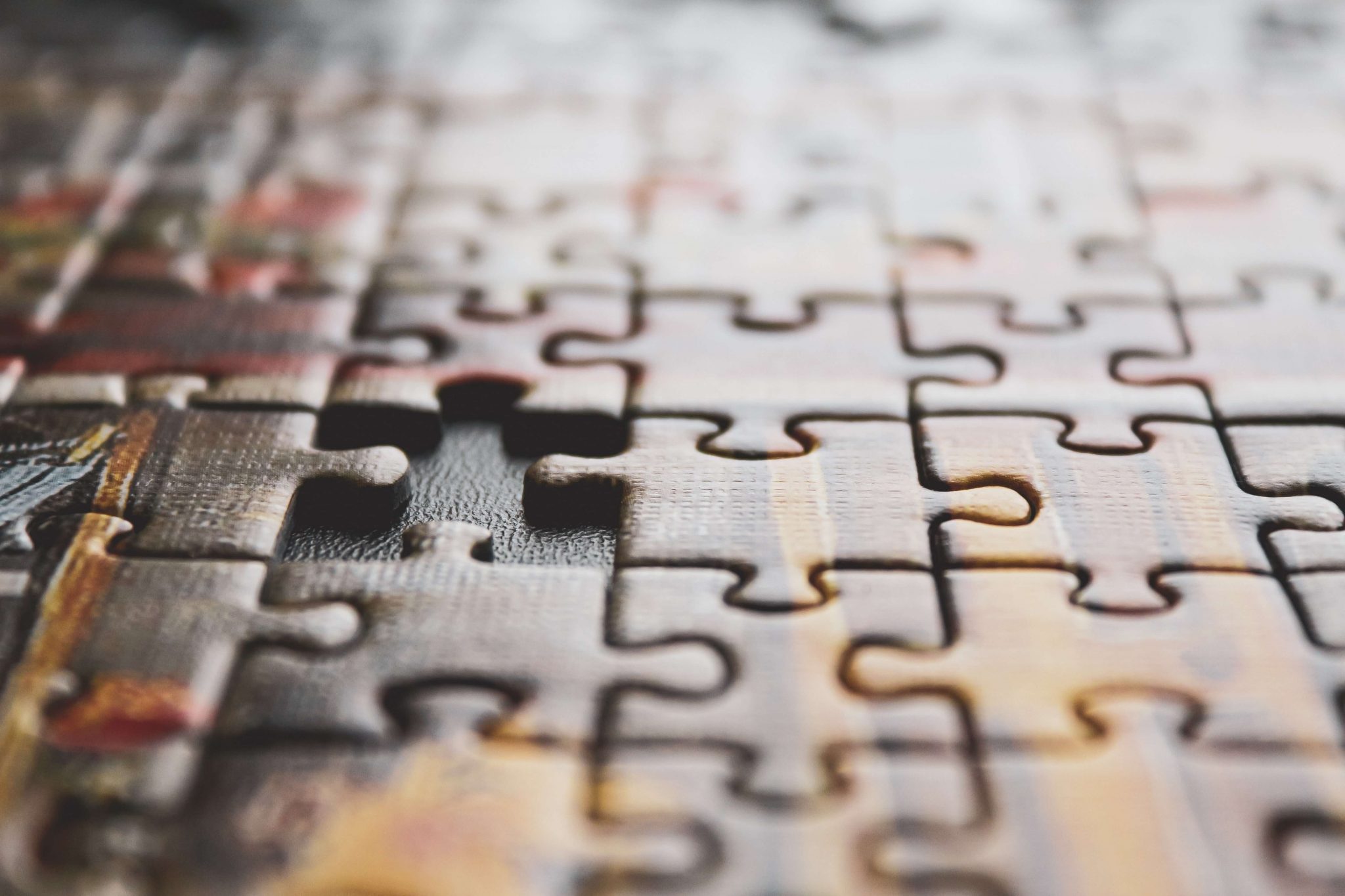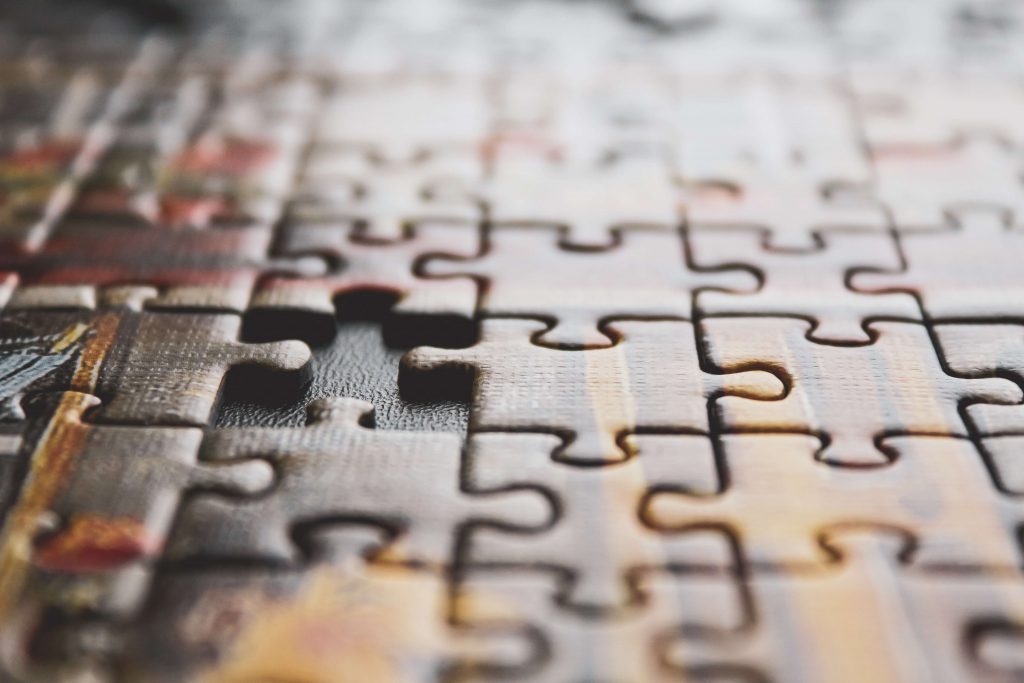 Take inspiration from mythology and literature
Nike is one of the most famous brands … and in Greek mythology she is the goddess of victory. Other famous companies such as Oracle, Hermes and Mars also have mythological names. Do your research and see if there is a mythological character that fits the nature of your business.
If you run a wine store, is there anything you can do with "Dionysus" to name your brand? Aphrodite, the goddess of beauty, fits perfectly if you're thinking about a cosmetics company.
Look at your product from a different angle
Step back from your product and see if it reminds you of something else, such as a phone that looks like berries. Maybe you're starting a cosmetics company and notice that your makeup palettes look like flowers. Why not use that in your brand name?
The name you choose for your business can have a big impact on your brand image. Choosing the perfect name sometimes requires finding a balance between practical and creative elements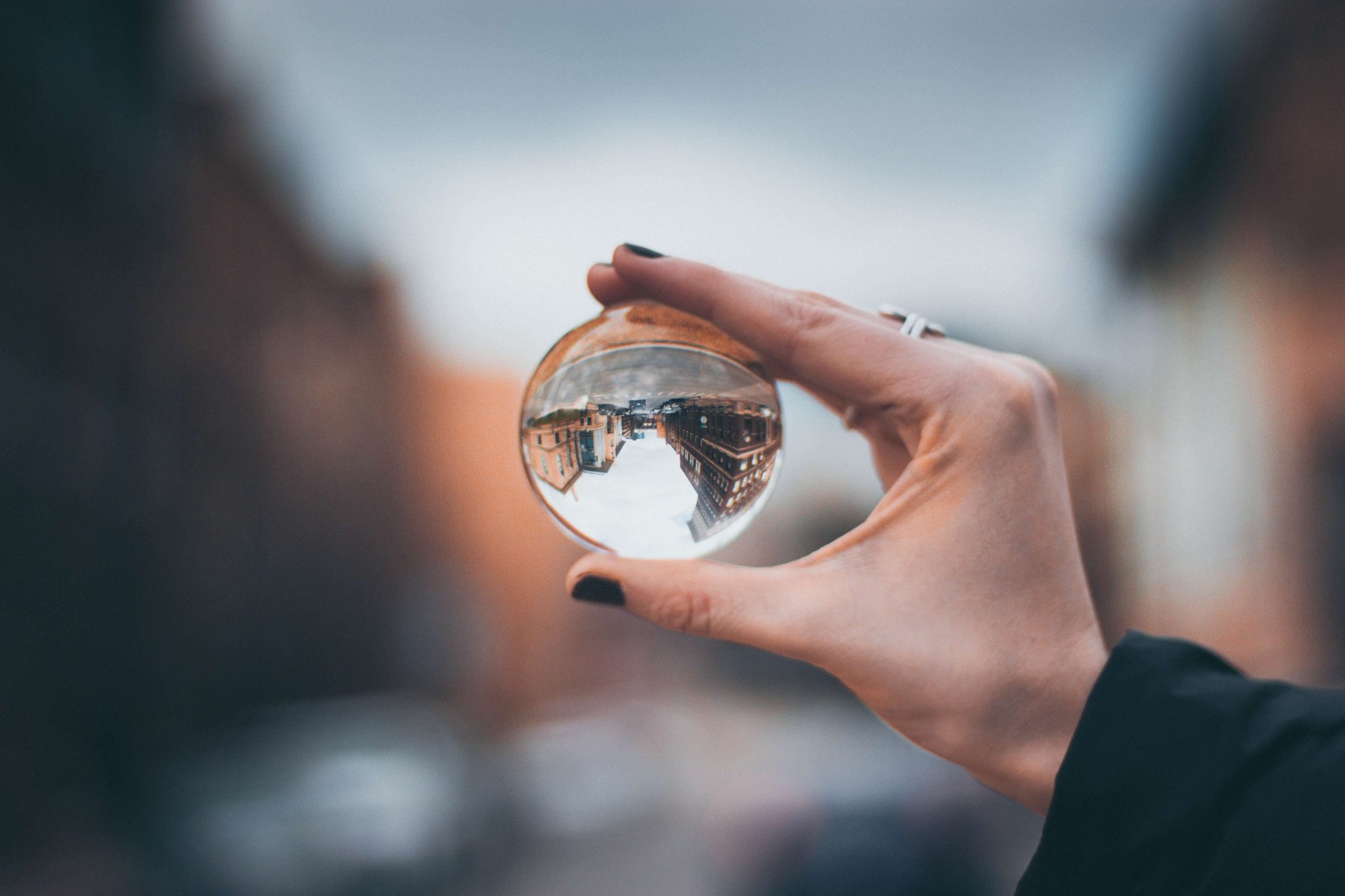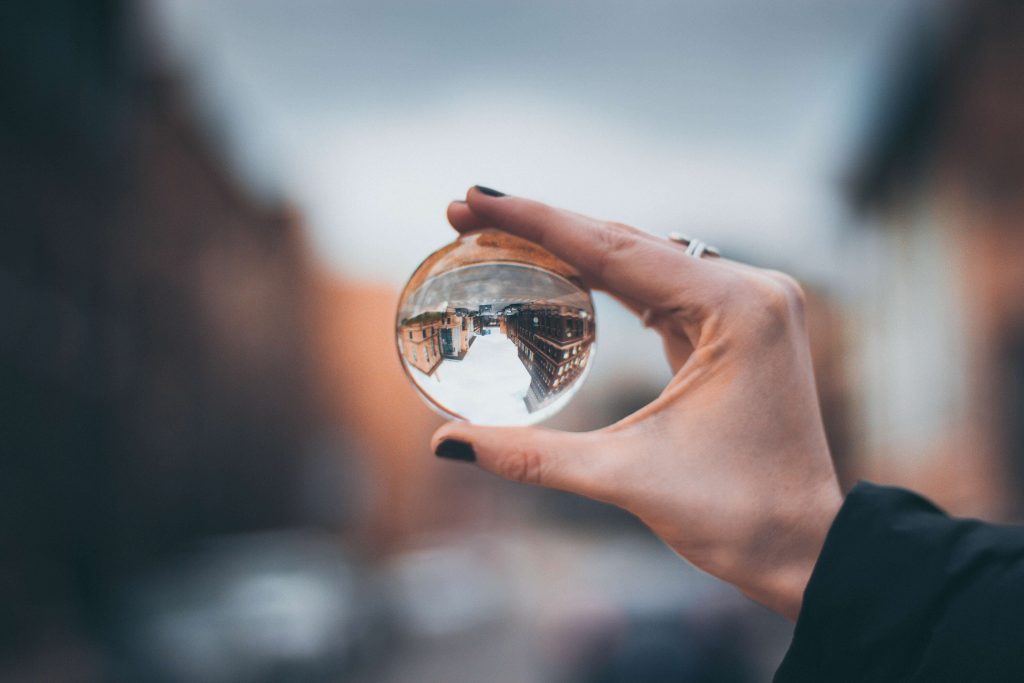 A creative name that is memorable
The best business names always stand out from the competition. They should be creative and unique. There is no magic formula for this. Make sure the name is concise and simple enough for customers to remember it right away. See if it can be easily read and pronounced. And if there's a hook, such as a play on words or an element you can tie into your logo or branding, even better.
Brainstorm the things that are important to you in your new business. Quality products, unique features of your offerings, good customer service and public image are just a few of the elements in this process. Example words or terms to consider are "professional," "sustainable," "family-oriented," "reliable," and "home-based." Be sure to consider all the words that you think relate to your business.
Check the availability of your business name
Even if you find the perfect business name, it won't do you any good if someone is already using it. This can lead to confusion for your business and even legal problems. To avoid this, use the RP patent office search engine. You can even search for names that sound similar to avoid confusion.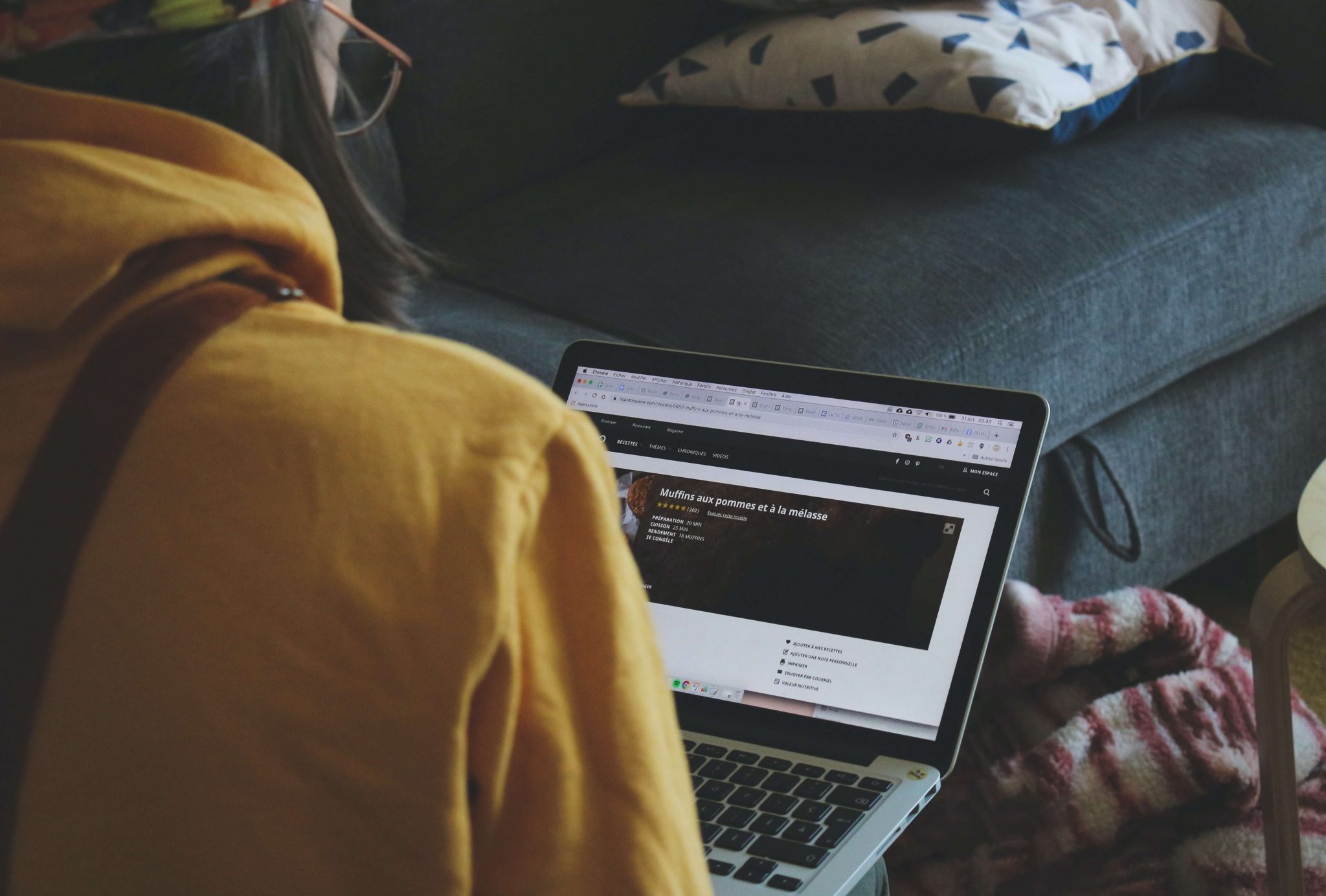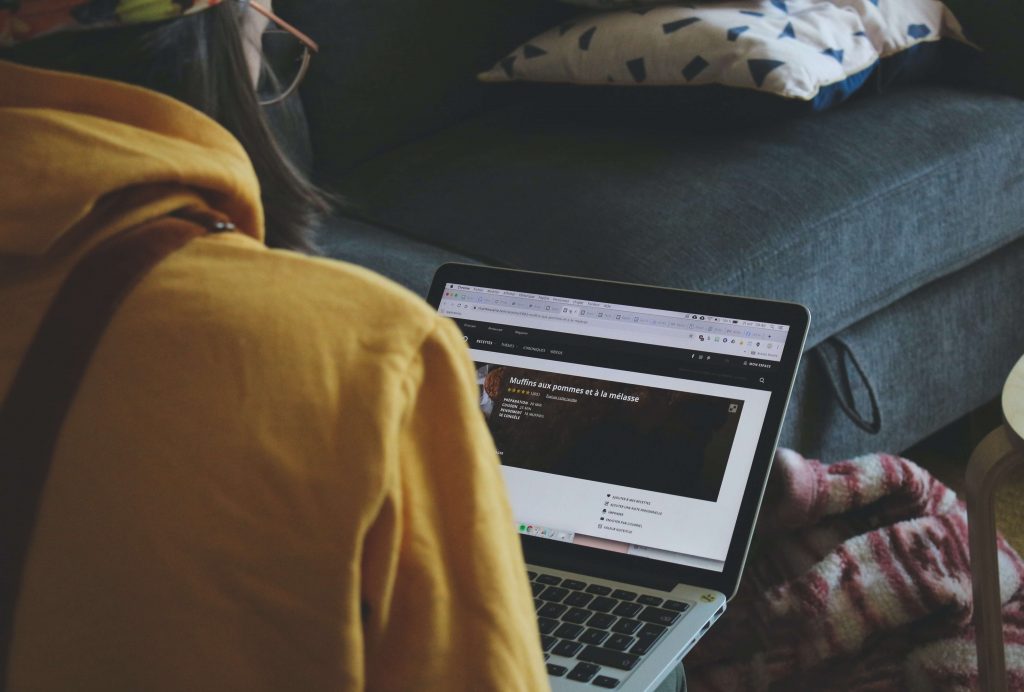 Acronyms and abbreviations
A popular choice for brands looking for a short, distinctive name. IKEA is an acronym that combines founder Ingvar Kamprad's initials with the letters of the farm and village where he grew up – Elmtaryd and Agunnaryd. In 1963, CVS was founded as the "Consumer Value Store" and was later shortened. When brainstorming, look for obvious names and words that apply to you or your product/service and see if they create any interesting acronyms.
Main article photo: photo by S O C I A L . C U T, source: unsplash.com