Are infographics an effective marketing tool? Of course. Attractive graphics attract the interest of your audience. Infographics are a combination of actual data and graphic design. Presenting numbers doesn't have to be boring, for this very purpose, bet on infographics. Nowadays, it's a basic tool in content marketing. You will use it in numerous summaries or numerical presentations.
What are the advantages of using infographics?
They increase brand awareness and credibility
Infographics, thanks to the fact that they are pleasing to the eye, are willingly shared on social media before the audience. This affects the recognition of your brand. Anyone browsing a Facebook wall will stop at an attractive infographic. Adding your company logo to the infographic is also an ideal way to build consumer awareness.
Generate traffic
Corresponding to the previous point, an attractive infographic has a positive appeal. If it is presented in a non-schematic and imaginative way, it will be remembered by a wide audience and also generate more traffic to your website or social media profile. Every share is another person who sees your material, and as numerous studies show – modern audience likes to share visual content. When creating an infographic, remember a few important facts:
you use precise keywords;
you are responding to the needs of your audience;
you create it with search in mind;
you know your audience and what content they want.
The infographic should be tailored to the place where you publish it. Websites or social media vary in terms of the environment surrounding the infographic. The information you want to convey in a particular medium through an infographic should be readable and properly understood by the audience.
Retain the attention of the recipient
Audiences perceive information supported by numbers and statistics positively. If they are presented in a standard way, they can often go unnoticed. This is where infographics come to the rescue. They help gather a lot of data into one format that is appealing to the eye. The visual message helps you get the information you need faster and also adds value to your content
You show yourself as a specialist in a particular field
If you present knowledge through infographics you show yourself as an expert in the topic you are covering and at the same time increase the already mentioned credibility of your brand. The infographic you use in your material will be perceived by your audience as a professional approach to the topic because creating it requires knowledge, skills, and also time. By gaining new knowledge, they will trust your brand and come back to you again.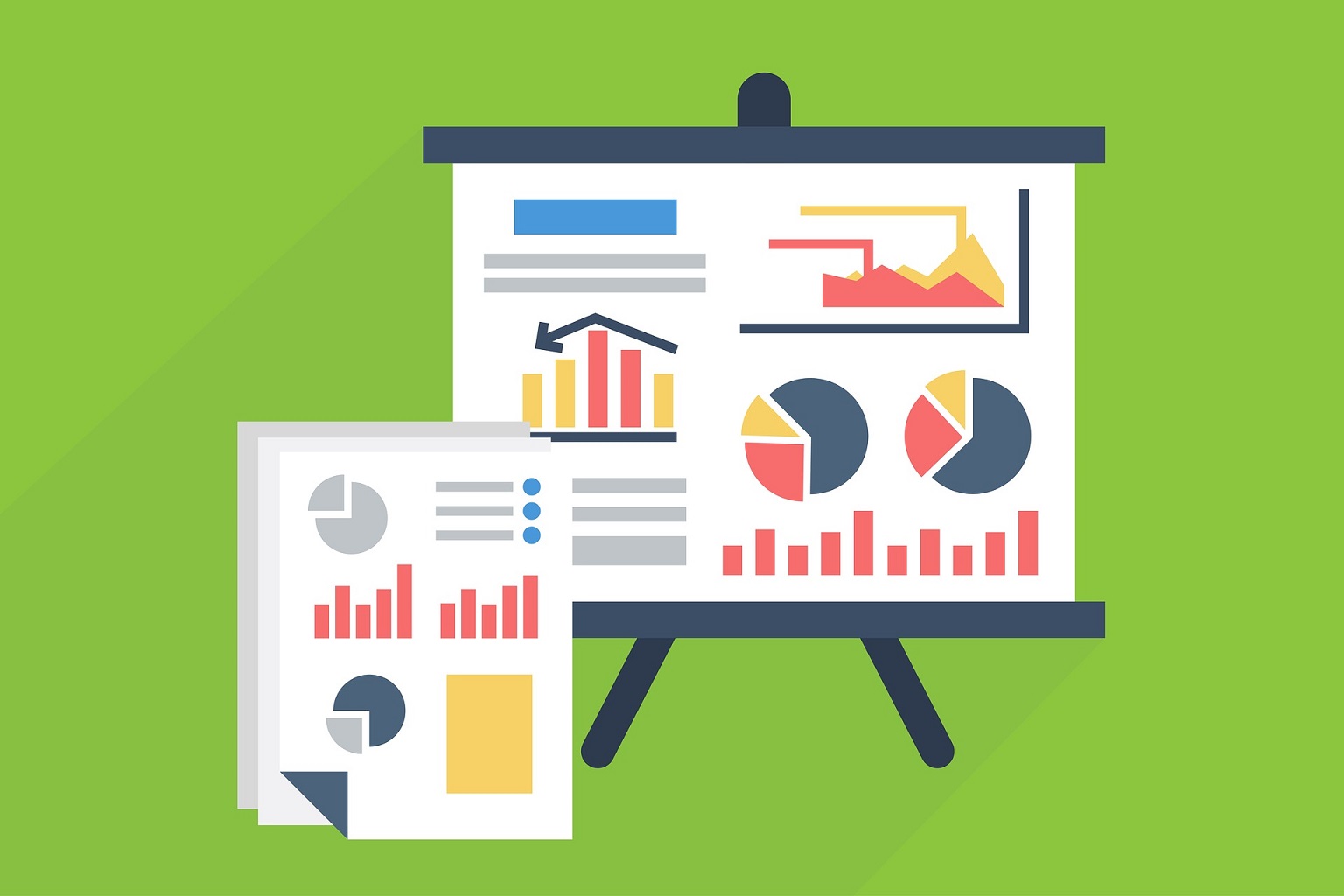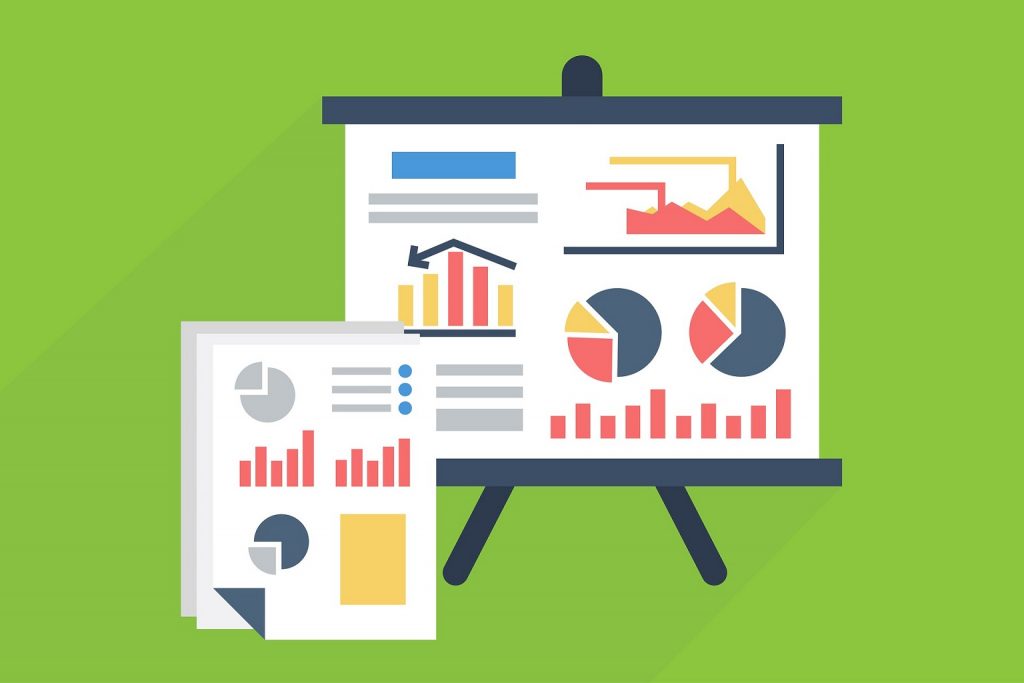 Ideas for creating an interesting infographic are many. But what about making it? We can outsource this task to freelancers or a professional agency. However, if we want to approach this task on our own, it's worth using tools that will help us do it.
Which programs can be used to create infographics?
Piktochart
With this tool we can create infographics adjusted to the format of a presentation, banner or report. We can choose from a wide range of templates that can be easily browsed by keyword or by category. This tool is very easy to use and intuitive. We can embed the created infographic on the website using the generated code, or save it to a PGN or JPEG file.
Infogr.am
All you need to use this tool is a Facebook or Google+ account. You can log in with one click. In the free version you can use 6 suggested templates. Most of the operations while creating infographics are performed using drag&drop mechanism. You can add ready-made elements to the infographics: maps, text, video or charts
Easel.ly
Infographics are created here by embedding various objects on the background, which are grouped thematically. There are really a lot of available elements.
Visual.ly
Visual.ly is a social platform for people who create infographics. In Visual.ly you can comment and rate infographics. Additionally, it is possible to generate infographics with summary data from Google Analytics. Here you can easily create an infographic showing, for example, a comparison of two Twitter accounts, Facebook fanpage statistics.
Creating infographics is not complicated and you can quickly get into the whole process. Taking the time to create it will result in a positive response from consumers. Infographics are already a staple in 21st century marketing.
source of the main photo: pixabay.com